Collecting genomic data from patients is a key technology in biomedical research. Increasingly,  this type of data is also generated in diagnostics and in the context of personalized therapies. Extensively characterized data sets are currently created at a growing number of research facilities across Germany. Integration of these local data sets is essential for their optimal use. Modern computer services such as machine learning or artificial intelligence, for example, only unfold their full potential with access to combined big data. However, the need to make data open and FAIR for the research community must always be weighed against the protection of the patient's privacy.
To balance data protection and data sharing, GHGA (German Human Genome-Phenome Archive) is building a national infrastructure for human genome data. This will allow highly sensitive genome data to be merged, saved and analyzed in a uniform, data protection-compliant framework.
As a national node of the federated European Genome Phenome Archive (EGA), GHGA can follow national regulations on data protection and at the same time be closely linked to international data infrastructures. This makes the data sets easy to find, accessible and optimally usable for national and international research.
GHGA will also address the research community's desires for efficient, easy-to-use, large-scale analysis. Validation of research results on other cohorts is another key resource that GHGA will offer. To do so, GHGA relies and builds on existing national omics data suppliers and their IT infrastructures in order to create a harmonized, interoperable infrastructure.
Goals
Provide a national secure and trustworthy long-term archive of human omics data
Address legal and ethical barriers to data sharing through a unified ethico-legal framework
Increase FAIRness of omics data (embedding with national and international data infrastructures)
Provide community-specific data portals to meet their specific needs for datasets and analytical tools
Training on efficient and responsible use and management of omics data in research
Democratize access to and analysis/reprocessing of large-scale omics data for research through a cloud-based analytics platform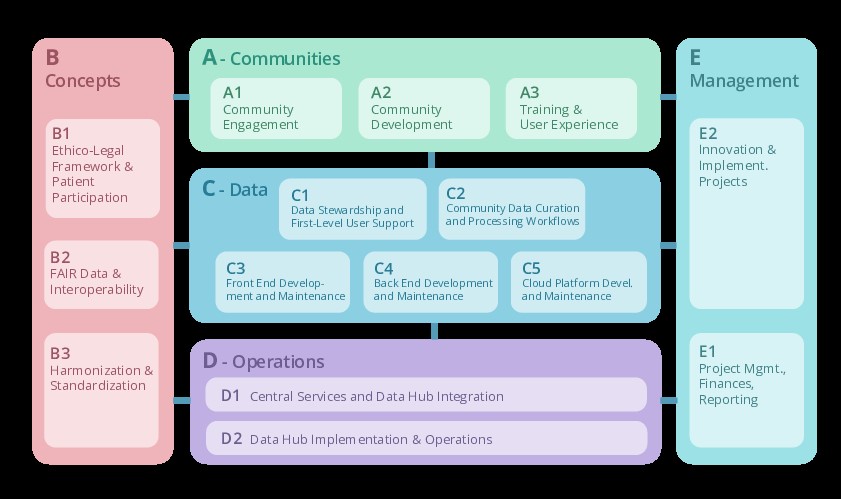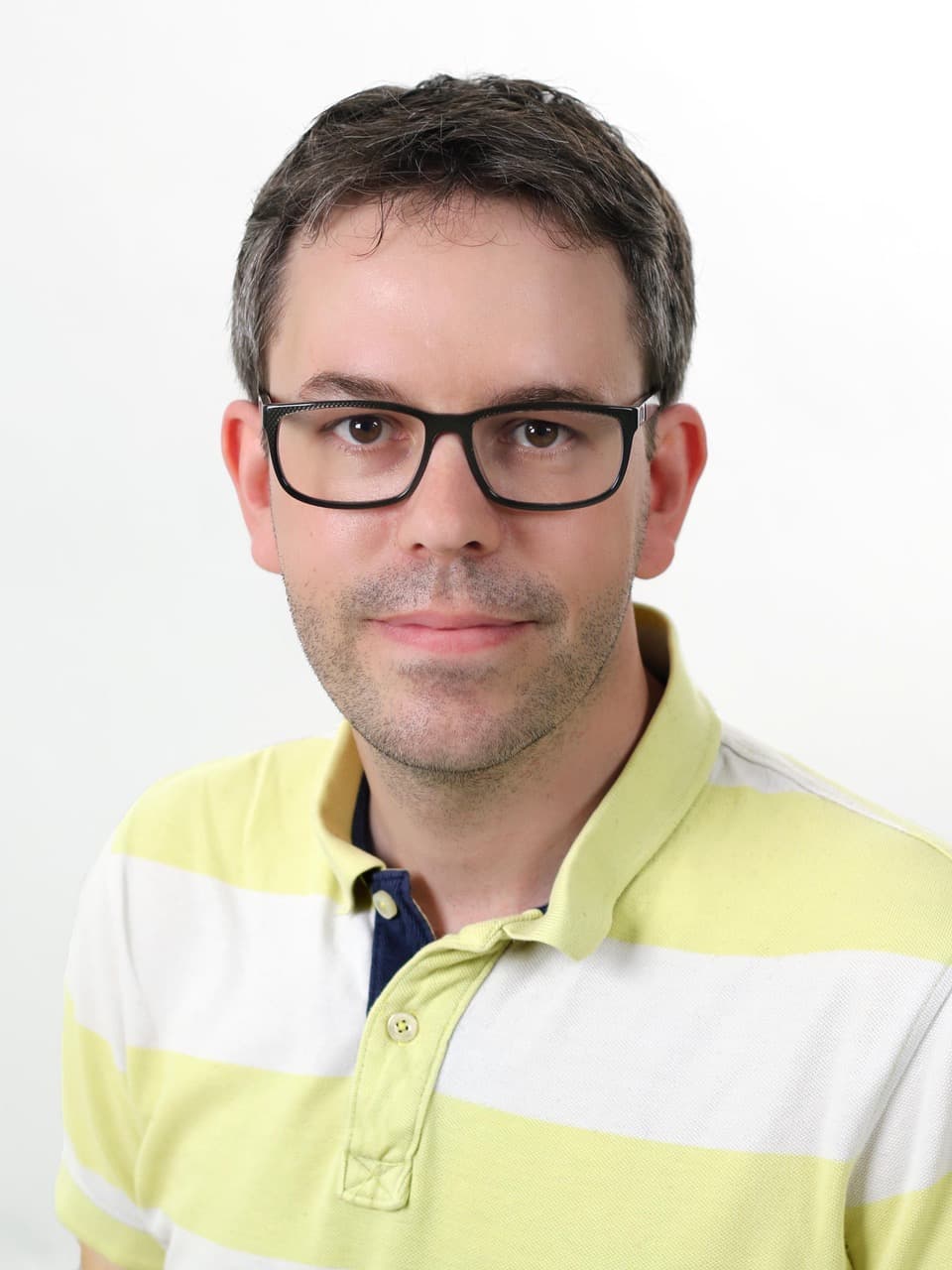 Prof. Dr. Oliver Stegle
Speaker of the consortium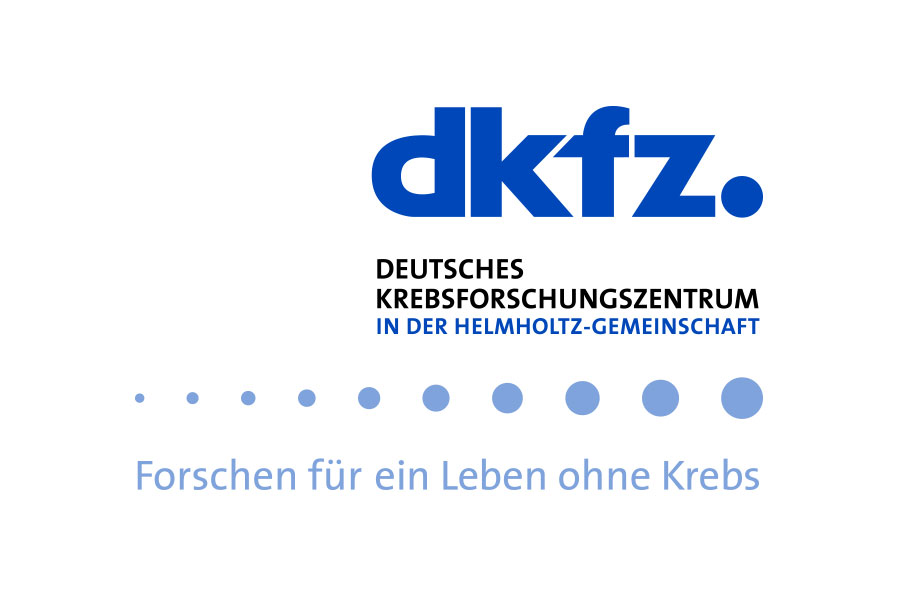 German Cancer Research Center
Applicant institution Oliver Kohlbacher
Board of Directors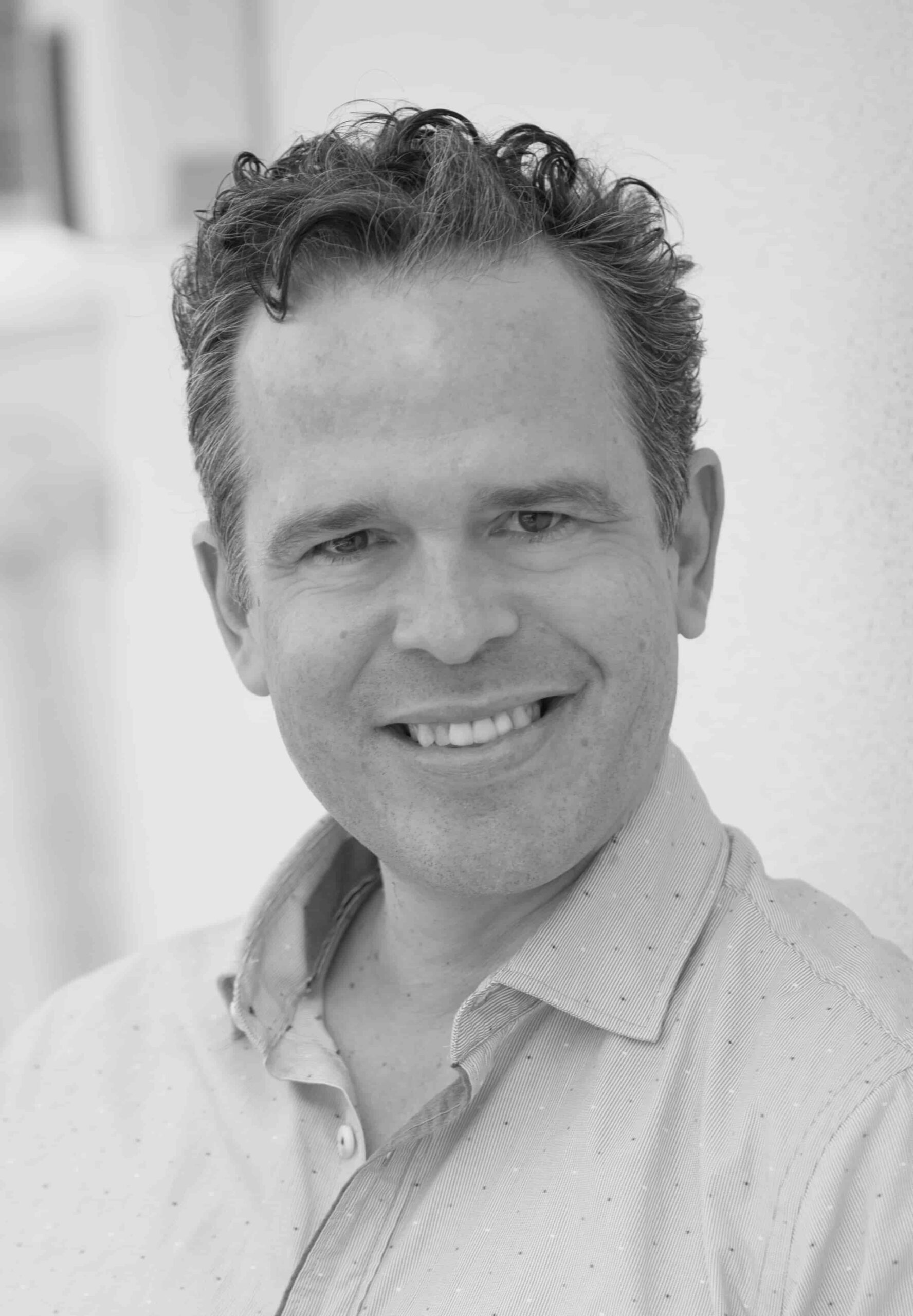 Jan Korbel
Board of Directors Eva Winkler
Board of Directors
(Co-)applicant institutions and (co-)speakers:
Peer Bork – EMBL, Heidelberg
Ivo Buchhalter – DKFZ, Heidelberg
Andreas Dahl – TU Dresden, Dresden
Julien Gagneur – TUM, München
Wolfgang Huber – EMBL, Heidelberg
Daniel Hübschmann – DKFZ, Heidelberg
Oliver Kohlbacher – EKUT, Tübingen
Jan Korbel – EMBL, Heidelberg
Martin Lablans – DKFZ, Heidelberg
Ulrich Lang – UzK, Köln
Peter Lichter – DKFZ, Heidelberg
Fruzsina Molnár-Gábor – HAdW, Heidelberg
Susanne Motameny – UzK, Köln
Sven Nahnsen – EKUT, Tübingen
Uwe Ohler – MDC, Berlin
Stephan Ossowski – UKT, Tübingen
Annette Peters – HMGU, München
Olaf Rieß – UKT, Tübingen
Philip Rosenstiel – UKI, Kiel
Thorsten Schlomm – CHARITE, Berlin
Joachim Schultze – DZNE, Bonn
Oliver Stegle – DKFZ/EMBL, Heidelberg
Jörn Walter – UdS, Saarbrücken
Thomas Walter – EKUT, Tübingen
Juliane Winkelmann – HMGU & TUM, München
Eva Winkler – UHH, Heidelberg
Eberhard-Karls-Universität Tübingen (EKUT)
University Hospital Tübingen (UKT)
Charité – Universitätsmedizin Berlin (Charité)
Technische Universität München (TUM)
Europäisches Laboratorium für Molekularbiologie (EMBL)

 

Max Delbrück Center for Molecular Medicine (MDC) Technische Universität

 

Dresden (TU Dresden)
University Hospital Heidelberg (UHH)
Heidelberger Akademie der Wissenschaften (HAdW)

 

Universität zu Köln (UzK)
Universitätsklinikum Schleswig-Holstein (UKI)

 

Helmholtz Zentrum München (HMGU)
Dt. Zentrum für Neurodeg. Erkrankungen e.V. (DZNE)

 

Universität des Saarlandes (UdS)
German National Cohort (GNC)
Participating Institutions
Viktor Achter – UzK
Dieter Beule – MDC, Berlin
Benedikt Brors – DKFZ, Heidelberg
Holm Graessner – UKT, Tübingen
Michael Hummel – Charité, Berlin
Dirk Jäger – UHH, Heidelberg
Jens Krüger – EKUT, Tübingen
Nisar Malek – UKT, Tübingen
Thomas Meitinger – HMGU & TUM, München
Wolfgang E. Nagel – TU Dresden, Dresden
Julio Saez-Rodriguez – UHH, Heidelberg
Christoph Schickhardt – UHH, Heidelberg
Thomas Keane – EMBL-EBI Cambridge, UK
Mario Fritz & Ninja Marnau – CISPA Saarbrücken
Stephan Hachinger – LRZ München
Alice McHardy – HZI Braunschweig
Stefan Fröhling & Hanno Glimm – National Center for Tumor Diseases (NCT), Heidelberg and Dresden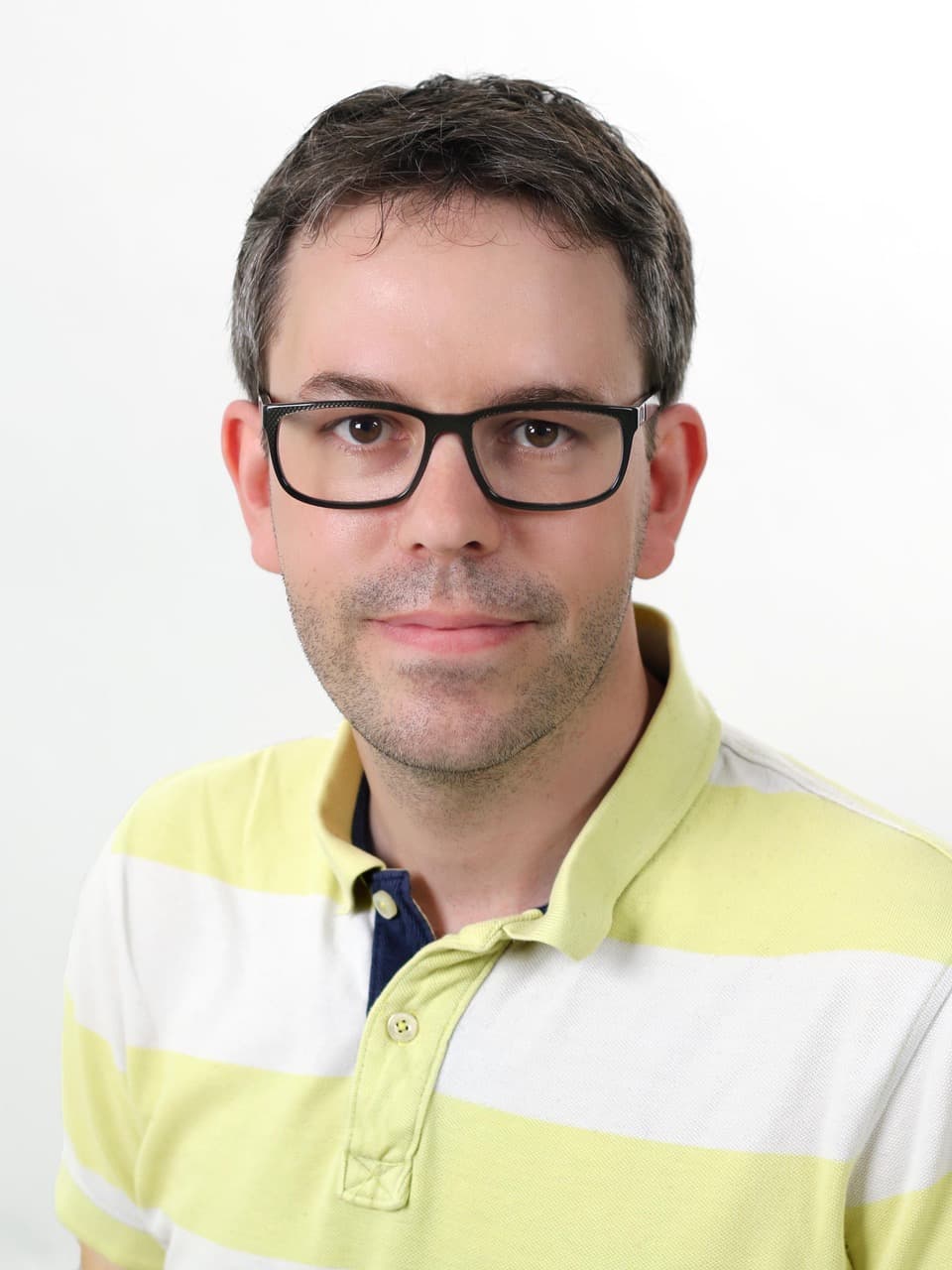 Oliver Stegle
Speaker of the consortium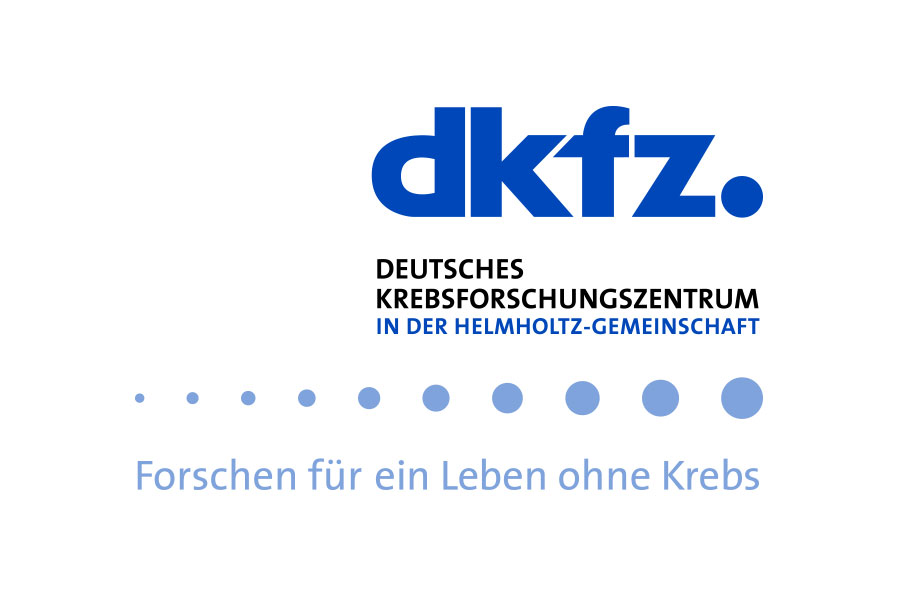 Deutsches Krebsforschungszentrum
Antragsstellende Institution Oliver Kohlbacher
Board of Directors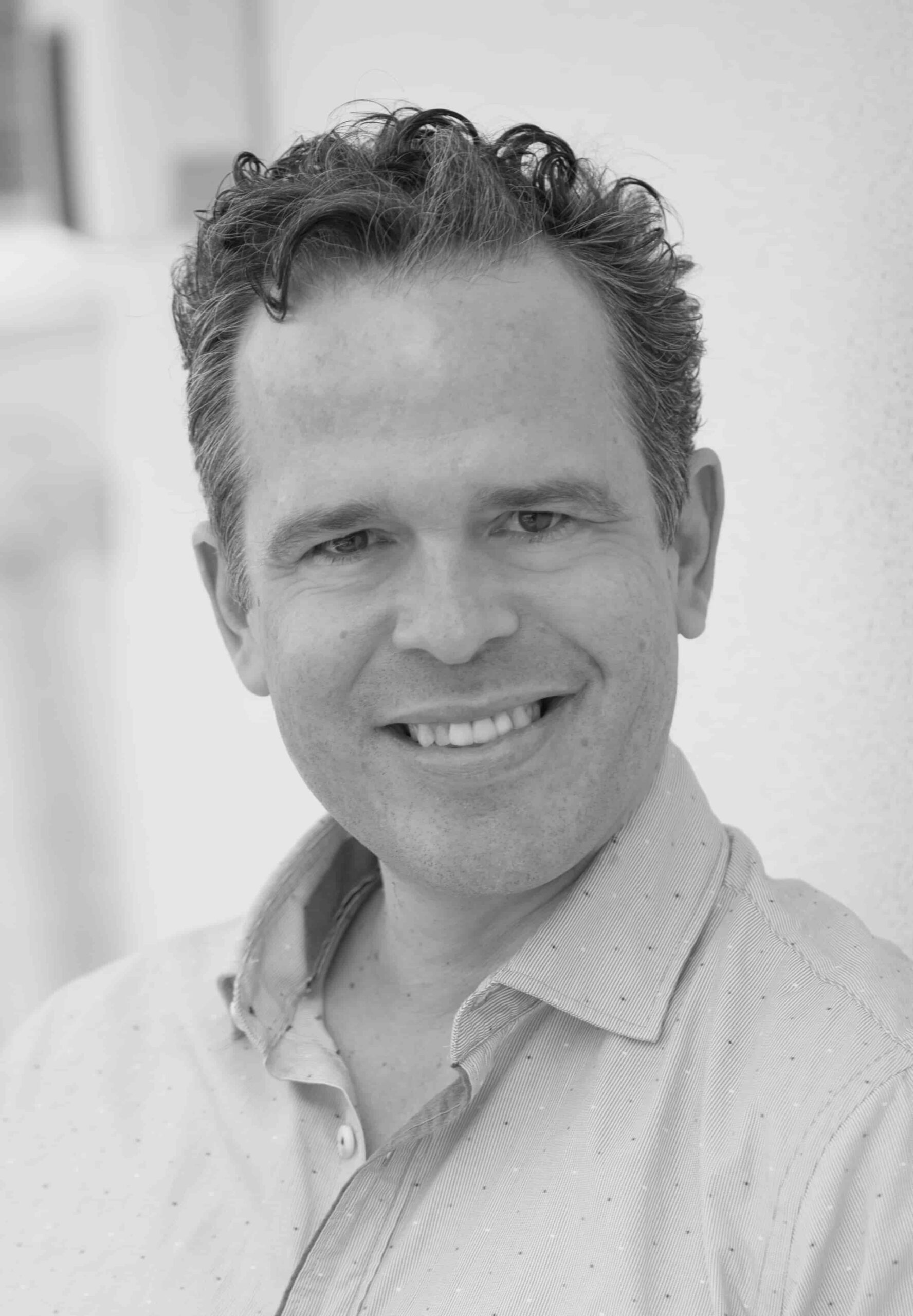 Jan Korbel
Board of Directors Eva Winkler
Board of Directors
(Co-)applicant institutions and (co-)speakers:
Peer Bork – EMBL, Heidelberg
Ivo Buchhalter – DKFZ, Heidelberg
Andreas Dahl – TU Dresden, Dresden
Julien Gagneur – TUM, München
Wolfgang Huber – EMBL, Heidelberg
Daniel Hübschmann – DKFZ, Heidelberg
Oliver Kohlbacher – EKUT, Tübingen
Jan Korbel – EMBL, Heidelberg
Martin Lablans – DKFZ, Heidelberg
Ulrich Lang – UzK, Köln
Peter Lichter – DKFZ, Heidelberg
Fruzsina Molnár-Gábor – HAdW, Heidelberg
Susanne Motameny – UzK, Köln
Sven Nahnsen – EKUT, Tübingen
Uwe Ohler – MDC, Berlin
Stephan Ossowski – UKT, Tübingen
Annette Peters – HMGU, München
Olaf Rieß – UKT, Tübingen
Philip Rosenstiel – UKI, Kiel
Thorsten Schlomm – CHARITE, Berlin
Joachim Schultze – DZNE, Bonn
Oliver Stegle – DKFZ/EMBL, Heidelberg
Jörn Walter – UdS, Saarbrücken
Thomas Walter – EKUT, Tübingen
Juliane Winkelmann – HMGU & TUM, München
Eva Winkler – UHH, Heidelberg
Eberhard-Karls-Universität Tübingen (EKUT)
University Hospital Tübingen (UKT)
Charité – Universitätsmedizin Berlin (Charité)
Technische Universität München (TUM)
Europäisches Laboratorium für Molekularbiologie (EMBL)
Max Delbrück Center for Molecular Medicine (MDC) Technische Universität
Dresden (TU Dresden)
University Hospital Heidelberg (UHH)
Heidelberger Akademie der Wissenschaften (HAdW)
Universität zu Köln (UzK)
Universitätsklinikum Schleswig-Holstein (UKI)
Helmholtz Zentrum München (HMGU)
Dt. Zentrum für Neurodeg. Erkrankungen e.V. (DZNE)
Universität des Saarlandes (UdS)
German National Cohort (GNC)
Participating institutions:
Viktor Achter – UzK
Dieter Beule – MDC, Berlin
Benedikt Brors – DKFZ, Heidelberg
Holm Graessner – UKT, Tübingen
Michael Hummel – Charité, Berlin
Dirk Jäger – UHH, Heidelberg
Jens Krüger – EKUT, Tübingen
Nisar Malek – UKT, Tübingen
Thomas Meitinger – HMGU & TUM, München
Wolfgang E. Nagel – TU Dresden, Dresden
Julio Saez-Rodriguez – UHH, Heidelberg
Christoph Schickhardt – UHH, Heidelberg
Thomas Keane – EMBL-EBI Cambridge, UK
Mario Fritz & Ninja Marnau – CISPA Saarbrücken
Stephan Hachinger – LRZ München
Alice McHardy – HZI Braunschweig
Stefan Fröhling & Hanno Glimm – National Center for Tumor Diseases (NCT), Heidelberg and Dresden