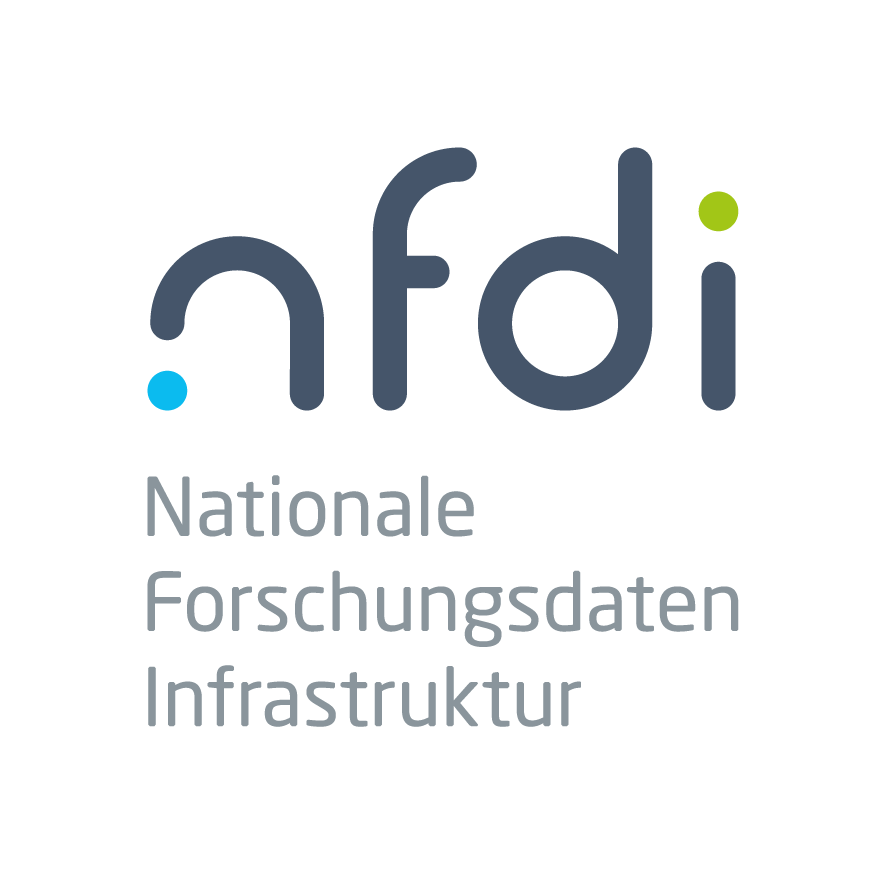 DataPLANT
Plant research
Training in data management
Common standards
Data platform
GHGA
Research on genetic sequences
Providing a long-term archive
Creating legal-ethical standards
Creating a data portal
Training in data management
KonsortSWD
Social, educational, behavioural
and economic sciences
Research data infrastructure
Sustainable research data management
NFDI4Biodiversity
Data availability for environmental studies
Evaluating ecological studies
Involving volunteer environmentalists
Data platform
NFDI4Cat
Catalysis research
Digitisation
Education and training
Link to industry
NFDI4Chem
Chemical research
Digitisation
Data management
Legal guidelines
Data analysis
NFDI4Culture
Cultural heritage
Building an infrastructure
Uniting cultural research fields
Creating a data platform
NFDI4Health
Personal health data
Data Protection
Record Linkage
Distributed data analysis
NFDI4Ing
Engineering
Processing research
Accessibility
Enabling data sharing
Analysis software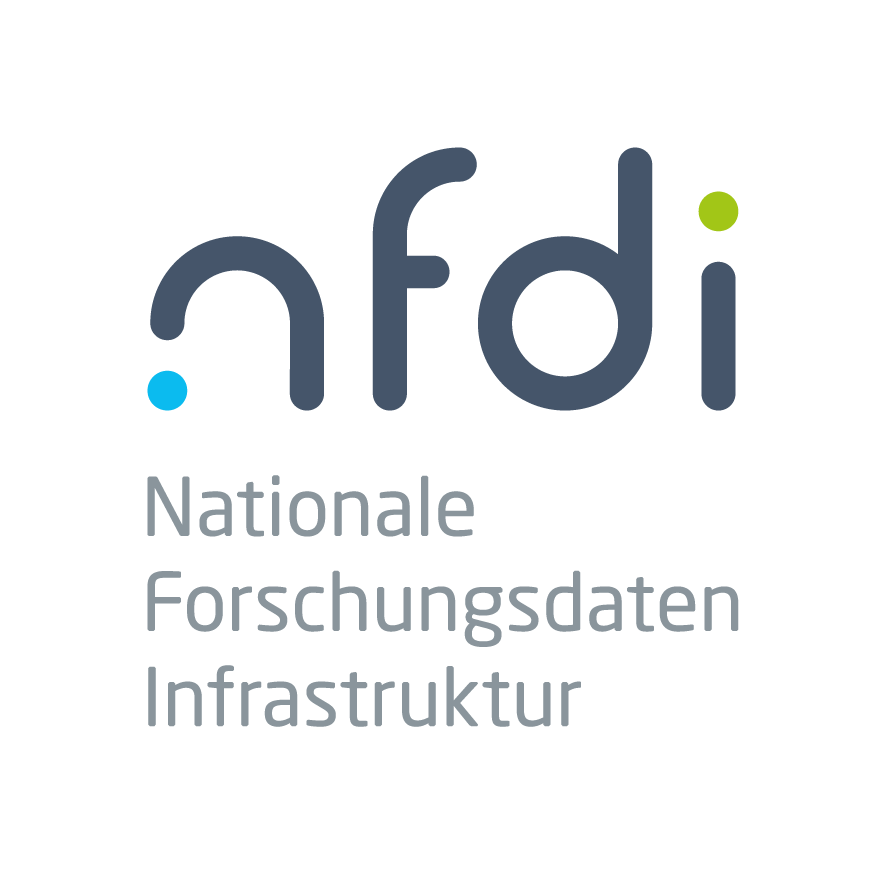 DataPLANT
Plant research
Training in data management
Common standards
Data platform
GHGA
Research on genetic sequences
Providing a long-term archive
Creating legal-ethical standards
Creating a data portal
Training in data management
KonsortSWD
Social, educational, behavioural
and economic sciences
Research data infrastructure
Sustainable research data management
NFDI4Biodiversity
Data availability for environmental studies
Evaluating ecological studies
Involving volunteer environmentalists
Data platform
NFDI4Cat
Catalysis research
Digitisation
Education and training
Link to industry
NFDI4Chem
Chemical research
Digitalisation
Data management
Legal guidelines
Data analysis
NFDI4Culture
Cultural heritage
Building an infrastructure
Uniting cultural research fields
Creating a data platform
NFDI4Health
National infrastructure
Sub-disciplines of medicine
Data management
Legal requirements
NFDI4Ing
Engineering
Processing research
Accessibility
Enabling data sharing
Analysis software
Foundation
The Council on Scientific Information Infrastructures (RfII) gave the impulse for the foundation of NFDI with its recommendation in 2016. Since then, consortia have been formed, the first two selection rounds by the DFG have taken place and with the founding of the association in October 2020, NFDI became an independent legal entity.
Actors
NFDI is embedded at national level in a network of actors and partners from science and politics. In addition, NFDI is part of international developments and projects, for example the European Open Science Cloud (EOSC) or the FAIR-Data Spaces project.
Here you can find current information on the National Research Data Infrastructure Germany.
At the Consortia Assembly of the Association German National Research Data Infrastructure on 14 January, the consortia represented in it approved the publication of a collective statement on the topic of basic services without any dissenting votes. Read the published statement here.
read more
Legal entities that feel a connection to the Association's purpose and can make a significant contribution to it can become members of the National Research Data Infrastructure Association Germany (NFDI). If you are interested in becoming a member of the Association, you can find the current membership application form and the Articles of Association here.
As the Association's Board of Directors, the Directorate – consisting of Prof. Dr. York Sure Vetter and Eva Lübke – coordinates the Association's bodies, supports the strategic cooperation across consortia in terms of content and represents the Association externally. The Directorate is supported by the staff of the NFDI office. This is where the threads of the Association come together. The office is the contact point for internal and external enquiries. The office is located in Karlsruhe.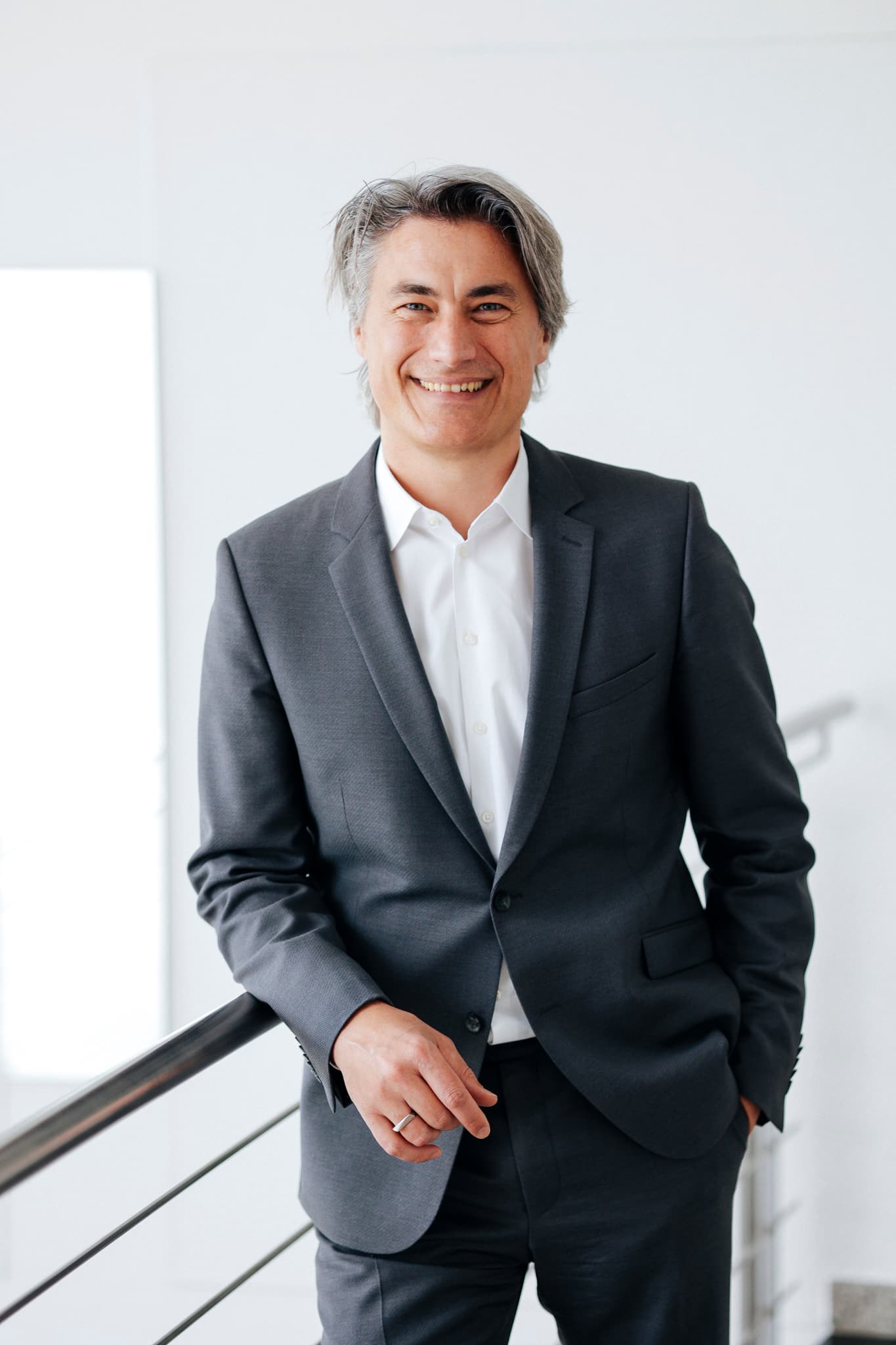 Prof. Dr. York Sure-Vetter
Director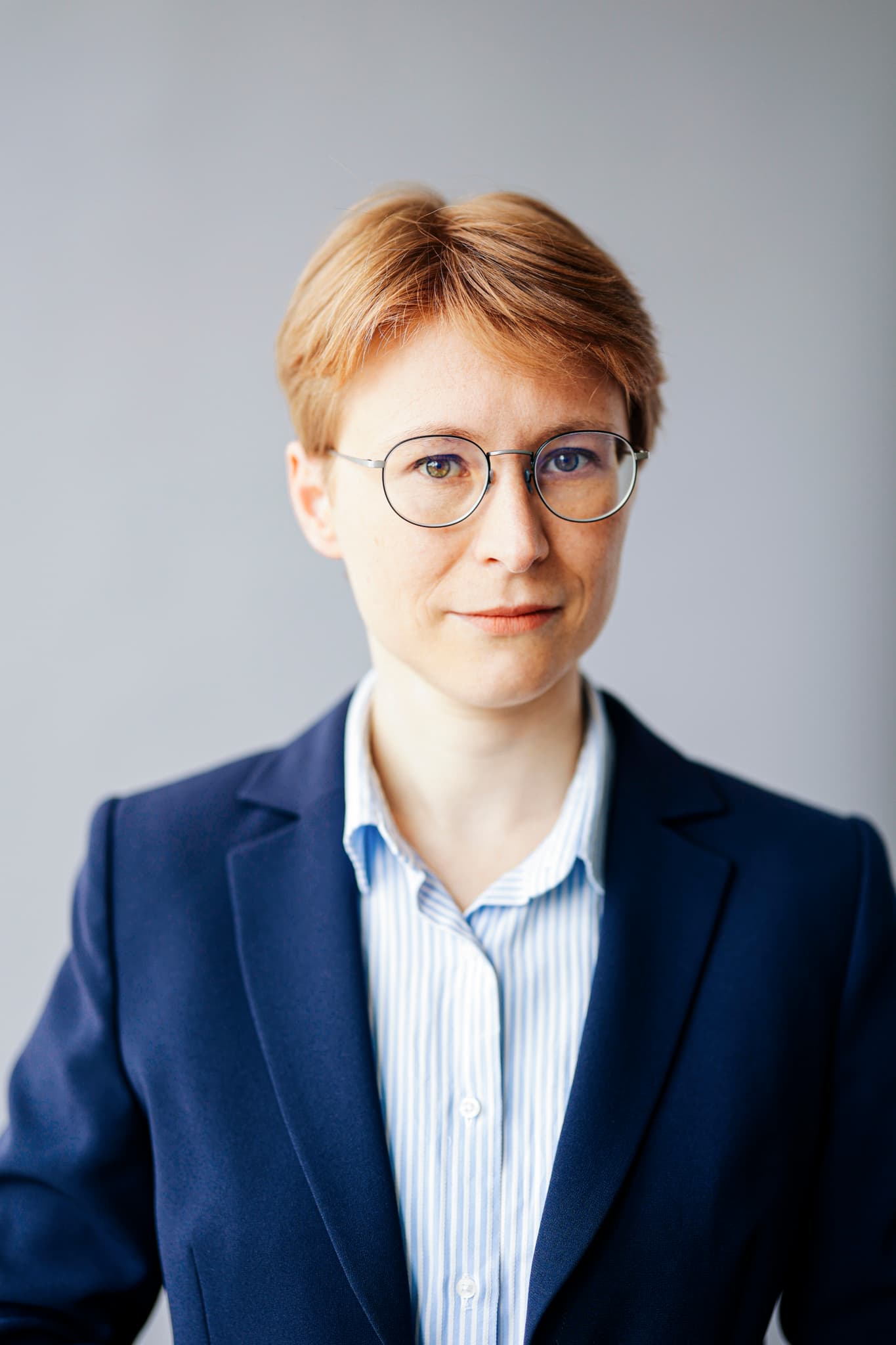 Eva Lübke
Administrative Director
The consortia are initially funded for up to ten years. During this time, the following goals are to be achieved:
Sustainable development and utilisation of research data
Establishment of research data management according to the FAIR principles
Connection and networking with international initiatives

 
NFDI4Biodiversity
Biodiversity, ecology and environmental data
Read more
NFDI4Cat
NFDI for sciences related to catalysis
Read more
NFDI4Chem
Consortium for Chemistry in the NFDI
Read more
KonsortSWD
Consortium for the Social, Educational, Behavioural and Economic Sciences
Read more
DataPLANT
Data in plant research
Read more
NFDI4Health
National research data infrastructure for personal health data
Read more
GHGA
German Human Genome Phenome Archive
Read more
NFDI4Culture
Consortium for research data on tangible and intangible cultural assets
Read more
NFDI4Ing
National Research Data Infrastructure for the Engineering Sciences
Read more
Further consortia
The funding of 10 more consortia started in October.
Read more
Here you can find current job offers of the National Research Data Infrastructure Germany.
Adress
Nationale Forschungsdateninfrastruktur (NFDI) e.V.
NFDI-Direktorat
Albert-Nestler-Straße 13 | 76131 Karlsruhe