Project "Data Literacy in NFDI"
Data literacy describes the ability to collect, manage, evaluate and apply data in a critical way.¹ It is therefore a prerequisite for effective research data management. One goal of the association Nationale Forschungsdateninfrastruktur (NFDI) e.V. is to increase data literacy in science. To this end, the project "Data Literacy in NFDI" was launched in mid-July. It is funded for two years by the Federal Ministry of Education and Research (BMBF).
The offers and requirements for further education in the field of data literacy for scientists are very diverse and sometimes confusing. The project aims to support and make visible the holistic and sustainable development of data literacy for scientists through the targeted networking of different actors. The connection to the Training & Education Section will play an important role in the realisation of the project.
Objectives:
Overview of existing resources (e.g. training materials)
Needs and target group analysis
Development of potential solutions (monitoring concept, recommendations, continuous needs analysis)
The goals are realised with the help of recurring workshops, expert interviews and online surveys.
If you are aware of data literacy offers, have questions or would like to get in touch with us, please write to us at datenkompetenz-projekt[at]nfdi.de.
1 C. Ridsdale, J. Rothwell, M. Smit, H. Ali-Hassan, M. Bliemel, D. Irvine et al.: Strategies and Best Practices for Data Literacy Education: Knowledge Synthesis Report. 2015, doi:10.13140/RG.2.1.1922.5044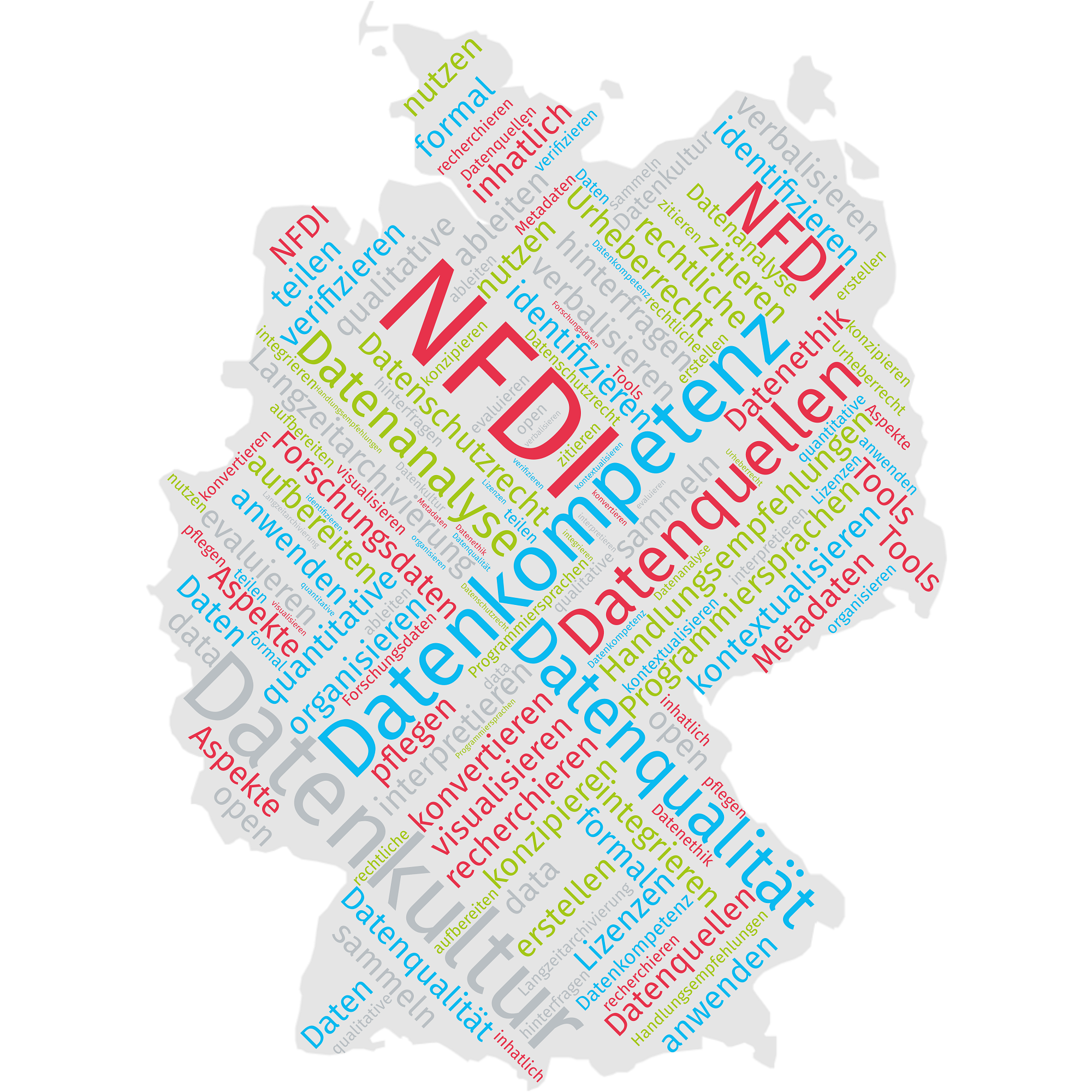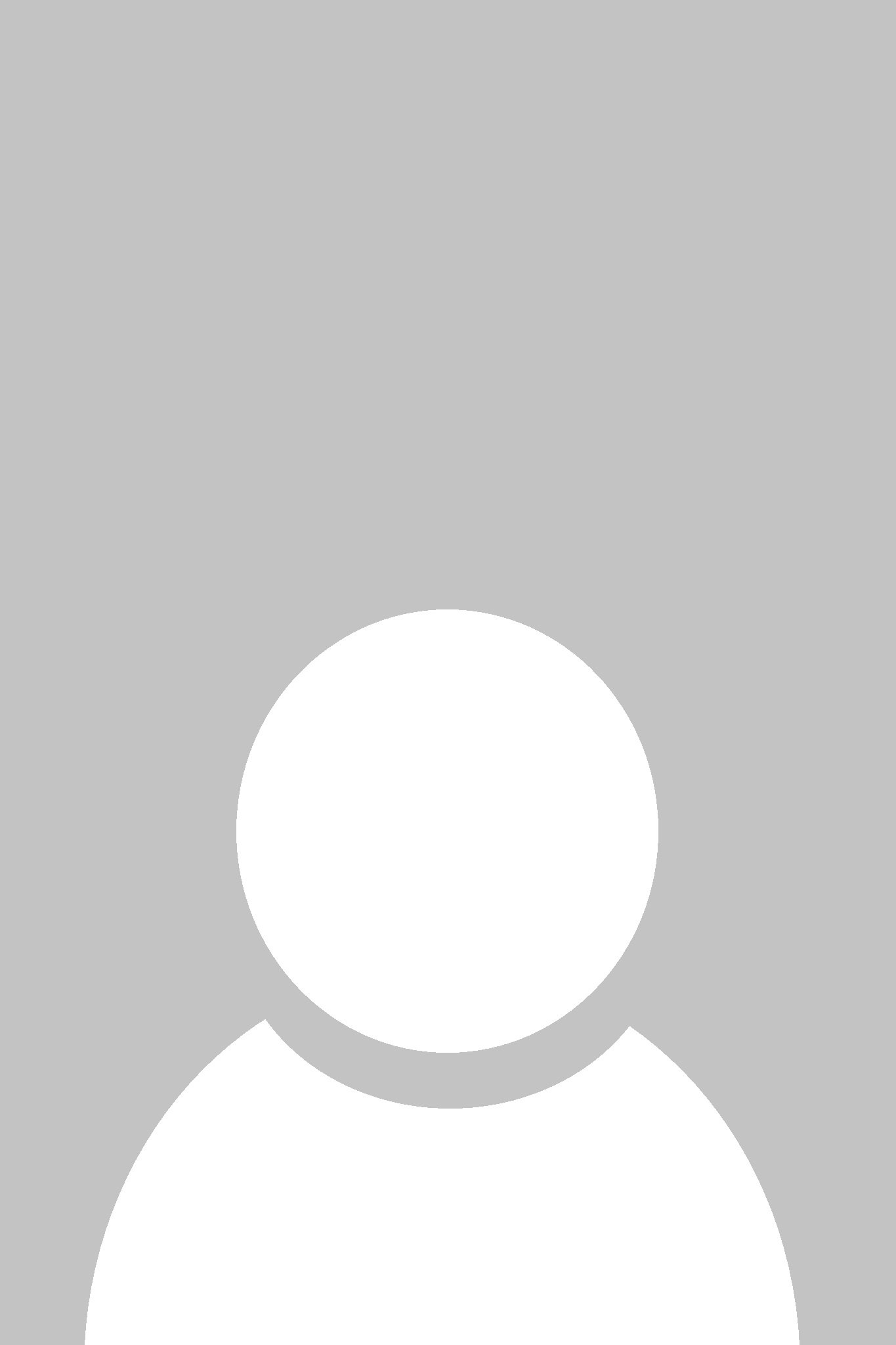 Anne Lehmann
Scientific Officer project Data Literacy