Section Industry Engagement
The business community continuously collects data and works with methods and standards that are of great interest to several scientific disciplines within the NFDI. Conversely, science also has data and methodological competencies that are significant for industry.
The Industry Engagement section is therefore concerned with the overarching design of collaborations between industry and the NFDI consortia, basic services and other sections. This includes, among other things, the creation of a joint exchange platform between industry and science, the identification and concretisation of overarching problem areas, possibly already an initial joint development of solution spaces as well as a standardisation and simplification of forms of cooperation within the NFDI. Parallel to the involvement of the business community in the work of the section, a continuous exchange with existing sections within the NFDI will be established.
Goals
Establishment of a continuous, open and trustful exchange between NFDI and business actors
Identifying and addressing jointly prioritised problems
Standardisation of communication and framework conditions for economic cooperation
Establishment of an exchange platform with economic partners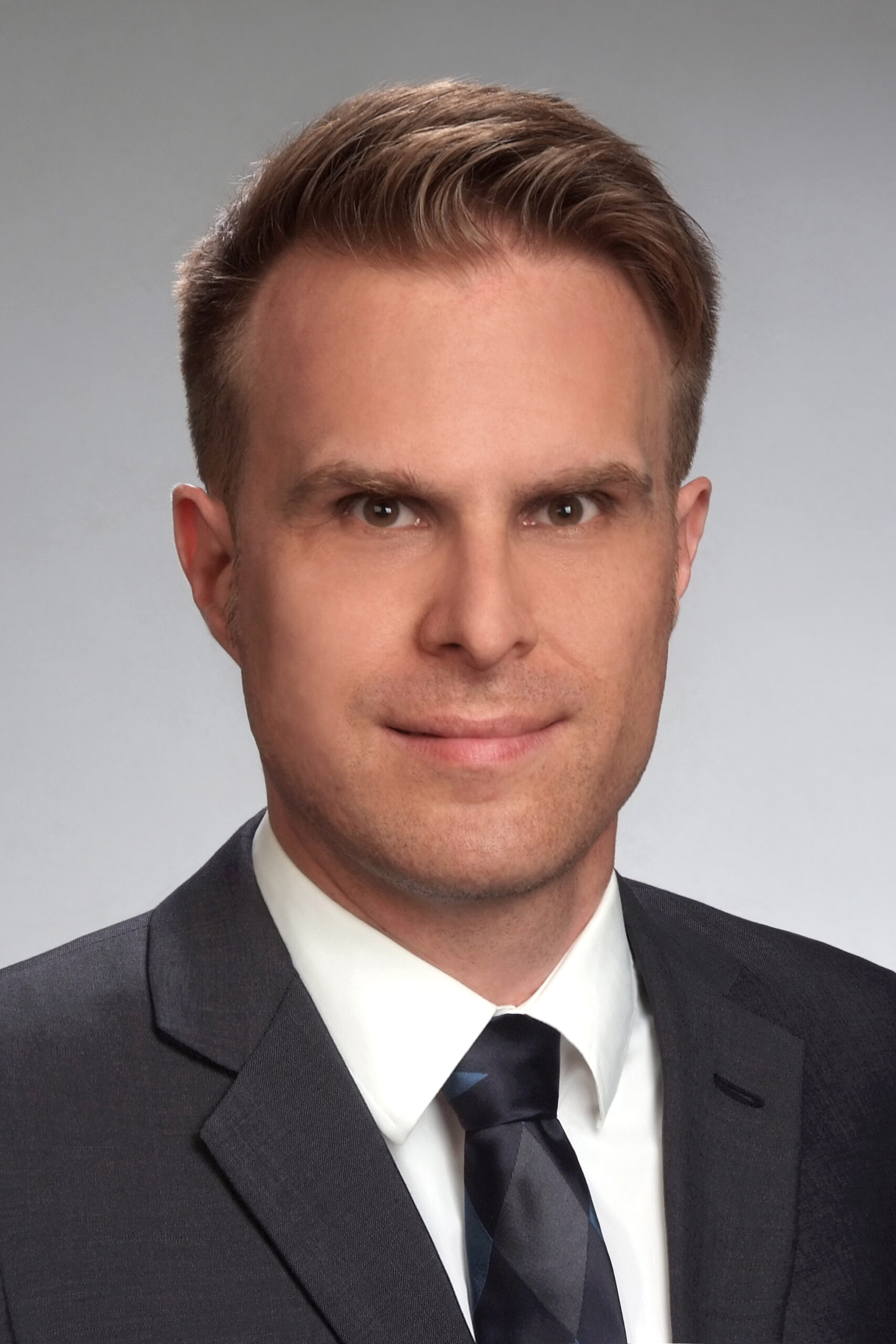 Speaker: Prof. Dr. Florian Stahl  
(Universität Mannheim)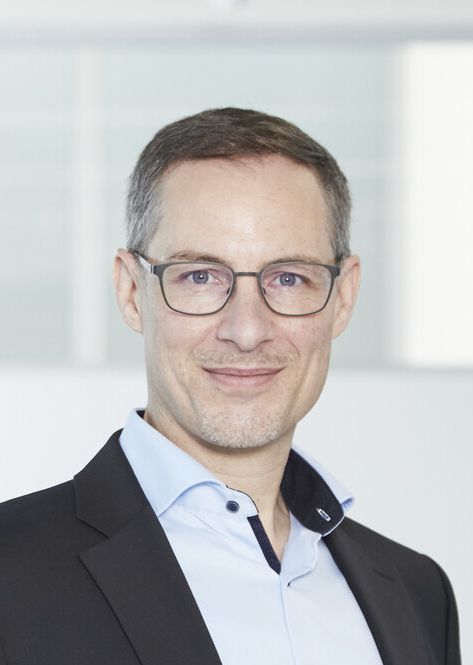 Deputy Speaker: Prof. Dr. Christoph Eberl  
(Fraunhofer-Gesellschaft zur Förderung der angewandten Forschung e.V./ IWM und Universität Freiburg)
Participating institutions
Albert-Ludwigs-Universität Freiburg

Carl von Ossietzky Universität Oldenburg

DAASI International GmbH

Dechema e. V.

Deutsches Elektronen-Synchrotron DESY

Deutsches Forschungszentrum für Künstliche Intelligenz GmbH (DFKI)

Deutsches Krebsforschungszentrum (DKFZ)

Deutsches Zentrum für Luft- und Raumfahrt (DLR)

Eberhard Karls Universität Tübingen

Ernst-Abbe-Hochschule Jena

FAIR-DI e.V.

Forschungszentrum Jülich GmbH

Fraunhofer-Gesellschaft zur Förderung der angewandten Forschung e. V.

GermanBioImaging – Gesellschaft für Mikroskopie und Bildanalyse e.V.

Helmholtz-Zentrum Hereon

Ifo-Institut – Leibniz-Institut für Wirtschaftsforschung an der Universität München e.V.

Innovationszentrum für Prozessdatentechnik (Inprodat) e.V.

Karlsruher Institut für Technologie

Leibniz-Institut für Angewandte Geophysik

Leibniz-Institut für Deutsche Sprache (IDS)

Museum für Naturkunde – Leibniz-Institut für Evolutions- und Biodiversitätsforschung

Nordrhein-Westfälische Akademie der Wissenschaften und der Künste

Philipps-Universität Marburg

RWTH Aachen

Technische Hochschule Köln

Technische Universität Darmstadt

Technische Universität Kaiserslautern

Technische Universität München

Universität Leipzig

Universität Mannheim

Universität Stuttgart

Universität zu Köln

Verband Deutscher Kunsthistoriker e.V.

Wissenschaftszentrum Berlin für Sozialforschung gGmbH
Participating persons
Sarah Boelter

Thomas Bönisch

Zeyd Boukhers

Sabine Brock

Sandor Brockhauser

Christian Busse

Andreas Czech

Chris Eberl

Marie Eilers

Sara Espinoza

Christian Felder

Stephan Ferenz

Andreas Förster

Ira Gerloff

Robert Giessmann

Peter Gietz

Andreas Hamann

David Hecker

Kilian Hensen

Erhard Hinrichs

Kai Hoff

Jana Hoffmann

Regina Jutz

Aaruni Kaushik

Adamantios Koumpis

Ulrich Krieger

Alessandra Kuntz

Ulrike Küsters

Maja Magel

Kourosh Malek

Cristina Martins Rodrigues

Julia Mohrbacher

Daniel Nüst

Zhiyu Pan

Guido Prause

Sven Rank

Georg Rehm

Djamschid Safi

Elena Schick

Sonja Schimmler

Kerstin Schneider

Vasiliki Sdralia

Bernhard Seeger

Holger Simon

Cecilia Solis

Florian Stahl

Thorsten Trippel

Max Leo Wawer

Stefanie Weidtkamp-Peters

Philipp Wetterich

Sebastian Wichert

Michael Zeng