NFDI4BIOIMAGE intends to establish and further develop data management for bioimaging and bioimage analysis for researchers in Germany and in coordinated collaboration with international partners. The consortium is composed of experts in (light) microscopy and image analysis (bioimage informatics). Several co-spokespersons lead microscopy centers or multimodal instrument centers and are networked through the non-profit association German BioImaging – Society for Microscopy and Image Analysis e.V. where they are jointly active for the interests of the microscopy community. In addition, the co-spokespersons and stakeholders are internationally recognized for their professional contributions in the field of image analysis, microscopy methods, or data management concepts and systems.
With numerous contributions from the scientific community across disciplines, NFDI4BIOIMAGE, as a primarily method-centric consortium, addresses the particular challenges associated with the large volume, high-dimensional image data generated by modern microscopy. Goals include the development of a cloud-compatible FAIR digital object standard for biological imaging, the further development of metadata standards and annotation tools, the linkage between local storage solutions and appropriate microscopy data repositories, as well as the improved reproducibility of image analysis workflows and the dissemination of best practices in the scientific community.
Goals
Facilitate the standardization of image data formats for bioimaging
Establish a FAIR Digital Object Standard with Next-Generation File Formats for cloud-based bioimage data handling
Improve metadata standards and annotation tools
Facilitate better reproducibility of bioimage informatics workflows
Improve the interoperability of common image analysis tools for the full provenance of analysis workflows
Multimodal data integration of bioimaging data with data from multiple other scientific methods and disciplines
Capacitate the scientific community with knowledge and competence for bioimaging research data management
International networking and visibility of the National Research Data Infrastructure within the international microscopy community.
NFDI4BIOIMAGE is organized into six Task Areas. At least two co-spokespersons are jointly responsible for a Task Area.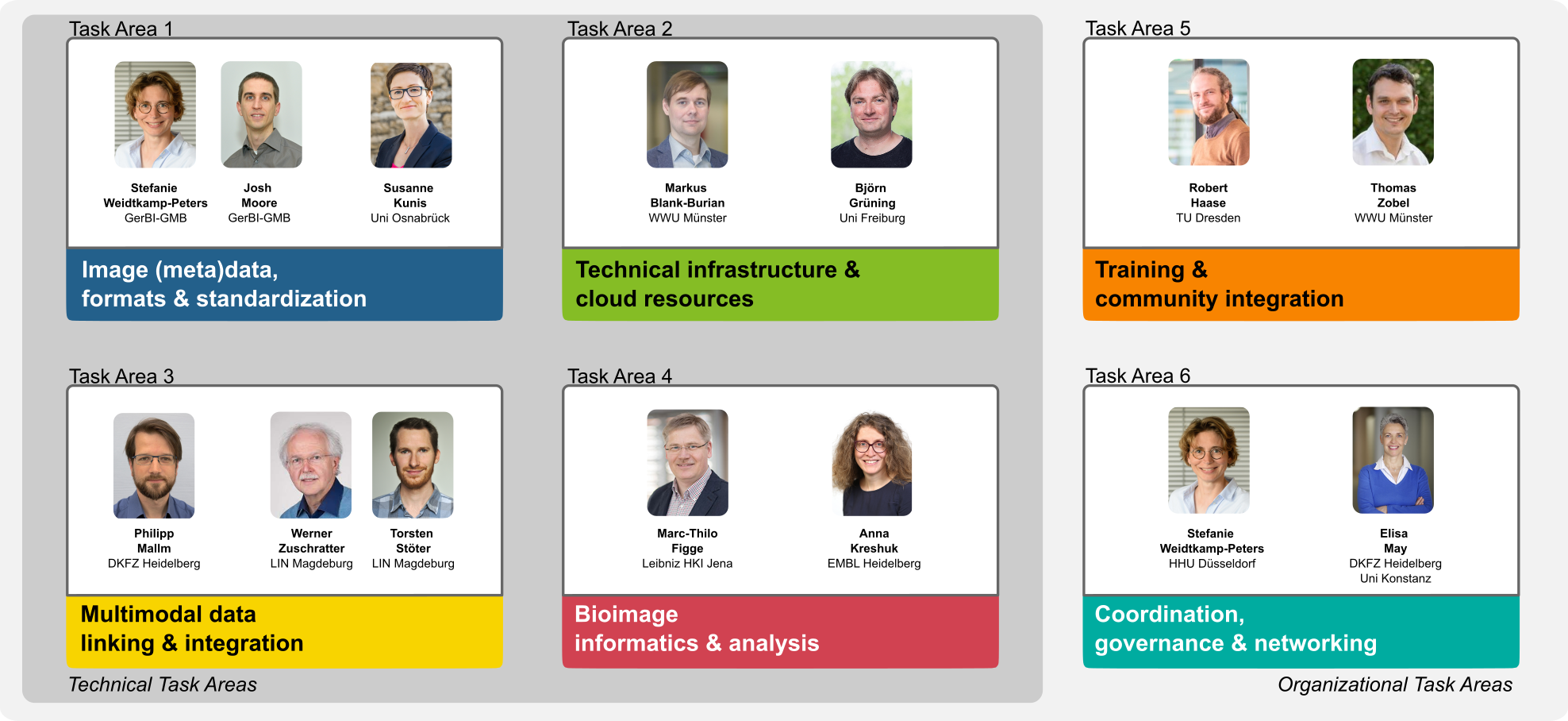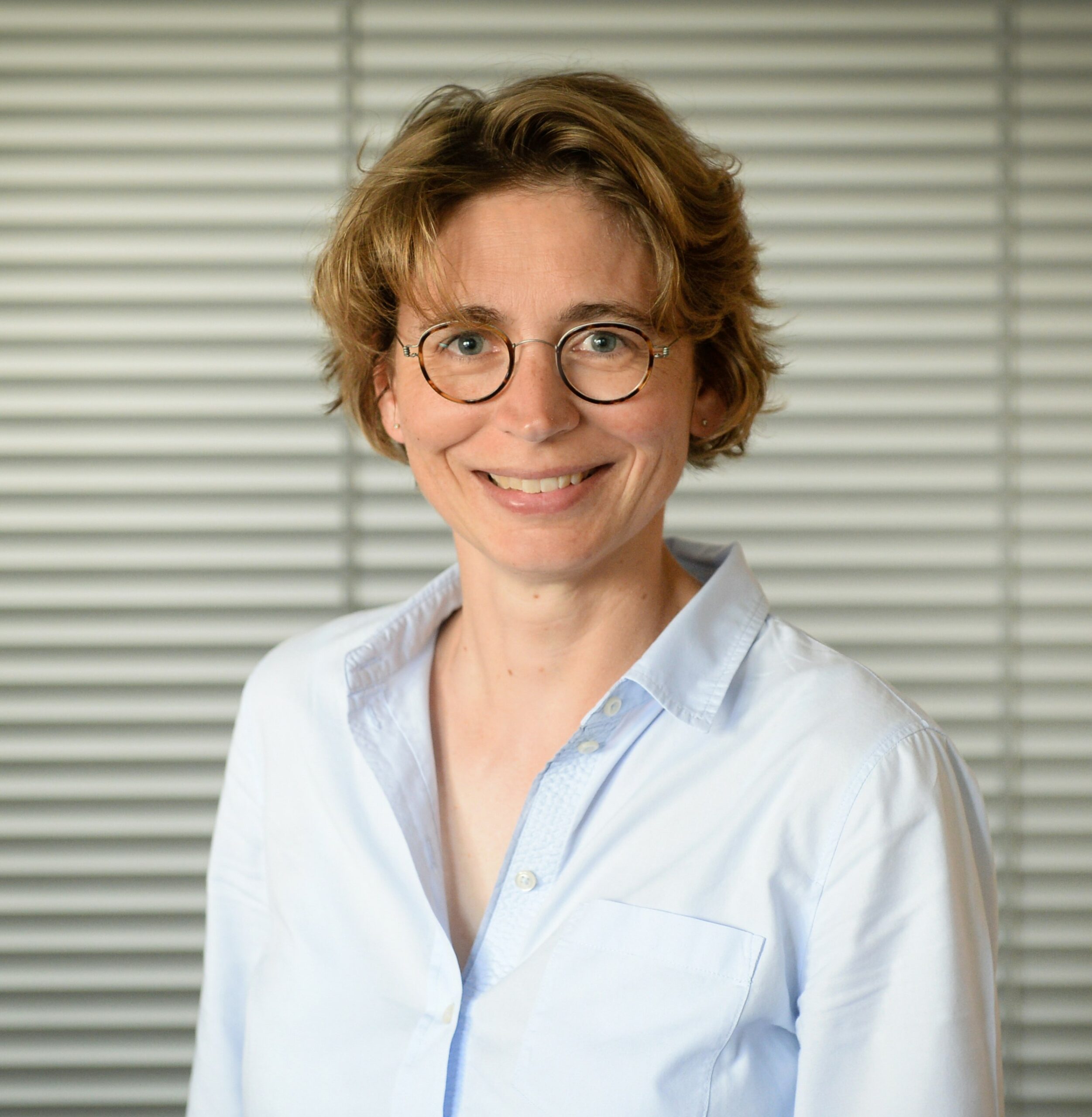 Prof. Dr. Stefanie Weidtkamp-Peters
Speaker of the consortium
(Co-)applicant institutions and (co-)speakers:
(Co-)Speakers:
Prof. Dr. Elisa May, German Cancer Research Center, Heidelberg & University of Konstanz
Dr. Jan-Philipp Mallm, German Cancer Research Center, Heidelberg
Joshua Moore, executive co-spokesperson with S. Weidtkamp-Peters, Society for Microscopy and Image Analysis (GerBI-GMB)
Dr. Susanne Kunis, University of Osnabrück
Dr. Werner Zuschratter, Leibniz-Institute for Neurobiology, Magdeburg
Torsten Stöter, executive co-spokesperson with W. Zuschratter, Leibniz-Institute for Neurobiology, Magdeburg
Dr. Björn Grüning, Universität of Freiburg
Dr. Markus-Blank-Burian, University of Münster
Dr. Thomas Zobel, University of Münster
Dr. Anna Kreshuk, European Molecular Biology Laboratory
Prof. Dr. Marc-Thilo Figge, Leibniz-Institute for Natural Product Research and Infection Biology, Hans Knöll Institute
Dr. Robert Haase, Technical University of Dresden
 (Co)-applicant institutions:
Heinrich-Heine University Düsseldorf
University of Freiburg
European Molecular Biology Laboratory
German BioImaging – Society for Microscopy and Image Analysis
German Cancer Research Center
Leibniz Institute for Natural Product Research and Infection Biology, Hans Knöll Institute
Leibniz Institute for Neurobiology
Technical University Dresden
University of Konstanz
University of Münster
University of Osnabrück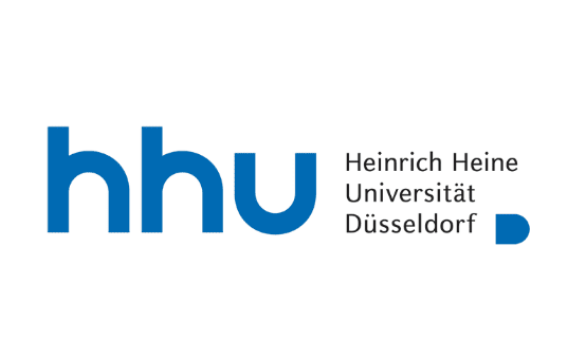 Heinrich-Heine-University Düsseldorf (HHU)
Applicant institution
Participating Institutions
Forschungszentrum Jülich
Georg-August-University of Göttingen
Helmholtz-Center for Environmental Research
Johannes-Gutenberg University Mainz
Leibniz Institute of Photonic Technology
Leibniz Institute for Analytical Sciences
Leibniz Institute for Plasma Science and Technology
Max Planck Institute for Evolutionary Biology
University Heidelberg
University of Applied Sciences and Arts Göttingen
University of Cologne
Jean-Marie Burel, University of Dundee, UK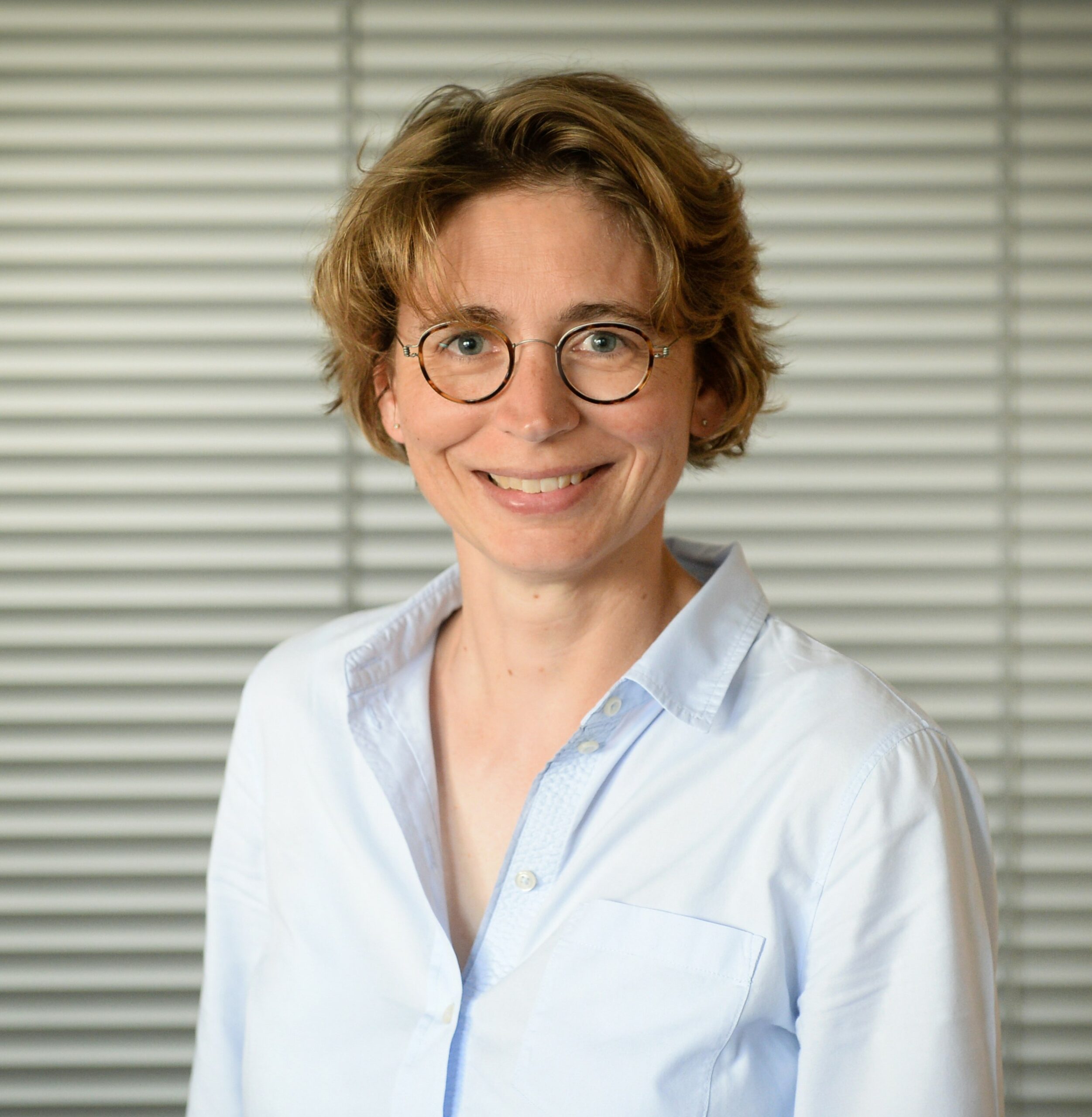 Prof. Dr. Stefanie Weidtkamp-Peters
Speaker of the consortium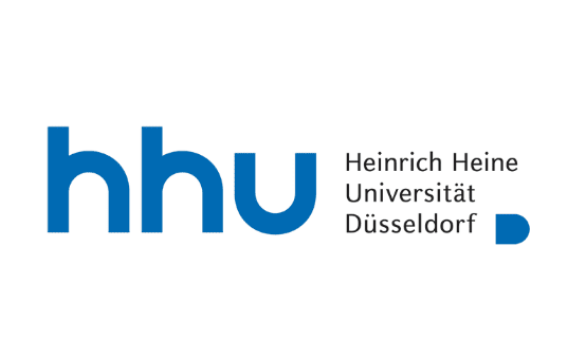 Heinrich-Heine-University Düsseldorf (HHU)
Applicant institution
(Co-)applicant institutions and (co-)speakers:
(Co-)Speakers:
Prof. Dr. Elisa May, German Cancer Research Center, Heidelberg & University of Konstanz
Dr. Jan-Philipp Mallm, German Cancer Research Center, Heidelberg
Joshua Moore, executive co-spokesperson with S. Weidtkamp-Peters, Society for Microscopy and Image Analysis (GerBI-GMB)
Dr. Susanne Kunis, University of Osnabrück
Dr. Werner Zuschratter, Leibniz-Institute for Neurobiology, Magdeburg
Torsten Stöter, executive co-spokesperson with W. Zuschratter, Leibniz-Institute for Neurobiology, Magdeburg
Dr. Björn Grüning, Universität of Freiburg
Dr. Markus-Blank-Burian, University of Münster
Dr. Thomas Zobel, University of Münster
Dr. Anna Kreshuk, European Molecular Biology Laboratory
Prof. Dr. Marc-Thilo Figge, Leibniz-Institute for Natural Product Research and Infection Biology, Hans Knöll Institute
Dr. Robert Haase, Technical University of Dresden
 (Co)-applicant institutions:
Heinrich-Heine University Düsseldorf
University of Freiburg
European Molecular Biology Laboratory
German BioImaging – Society for Microscopy and Image Analysis
German Cancer Research Center
Leibniz Institute for Natural Product Research and Infection Biology, Hans Knöll Institute
Leibniz Institute for Neurobiology
Technical University Dresden
University of Konstanz
University of Münster
University of Osnabrück
Participating Institutions
Forschungszentrum Jülich
Georg-August-University of Göttingen
Helmholtz-Center for Environmental Research
Johannes-Gutenberg University Mainz
Leibniz Institute of Photonic Technology
Leibniz Institute for Analytical Sciences
Leibniz Institute for Plasma Science and Technology
Max Planck Institute for Evolutionary Biology
University Heidelberg
University of Applied Sciences and Arts Göttingen
University of Cologne
Jean-Marie Burel, University of Dundee, UK