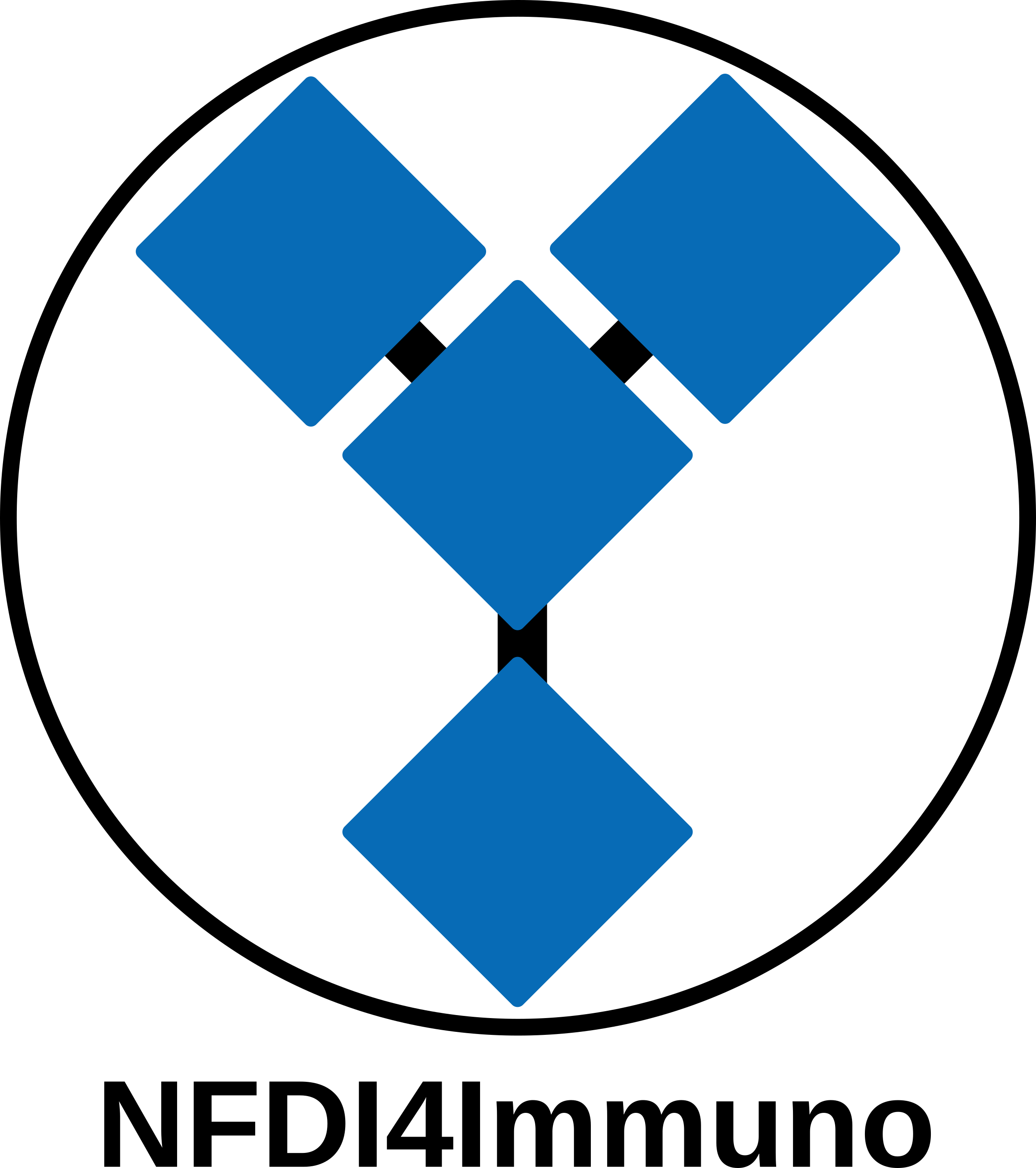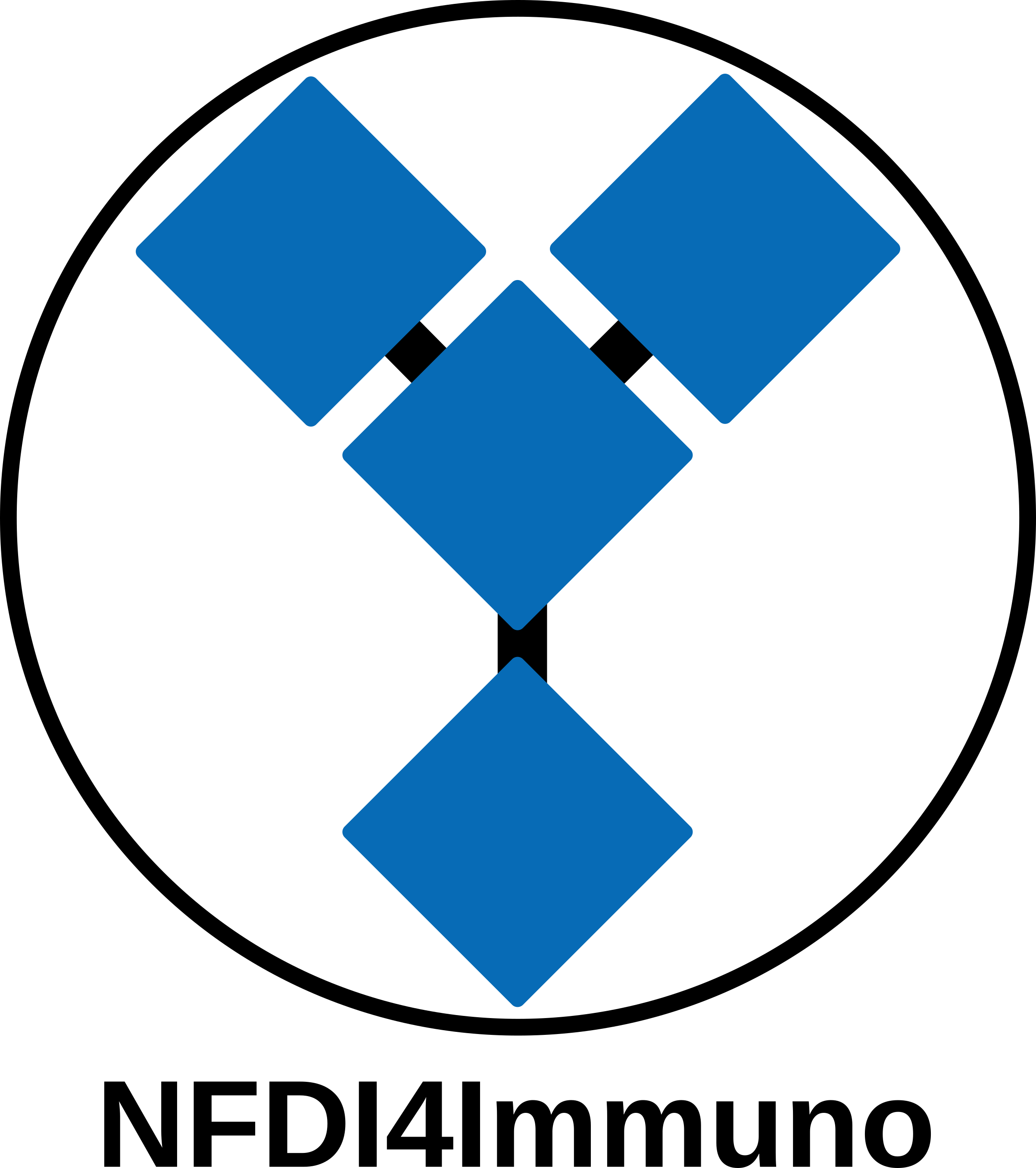 The immune system plays a fundamental role in health and disease and efficiently protects vertebrate hosts from infections and cancer. However, failures in its regulation can cause autoimmunity, allergy, immunodeficiencies and malignancies. To understand the mechanisms underlying these processes and how they can be manipulated for the benefit of humans and animals, immunologists use a wide range of experimental methods. The efficient handling of thereby generated data, so that they meet the scientific demands for reproducibility and reusability, is currently one of the key challenges for immunological research. NFDI4Immuno aims to initiate and shape the necessary transformation process together with its community. 15 partner institutions (10 co-applicants and 5 participants) ensure the broad anchoring in the scientific community as a whole as well as in the respective thematic domains.
Goals
Harmonize data representations, metadata standards, ontologies and programmatic interfaces within NFDI
Facilitate NFDI-wide queries and cross-references
Provide consistent metadata annotation to existing and new data sets and make them available through our repositories
Enable and support users to utilize the resources provided by NFDI4Immuno
Promote the adoption of FAIR practices by the immunological community, in support of the cultural change towards Open Science
Build and operate a network of federated repositories for immunological data
Develop tools and services that will facilitate standardized and reproducible data analyses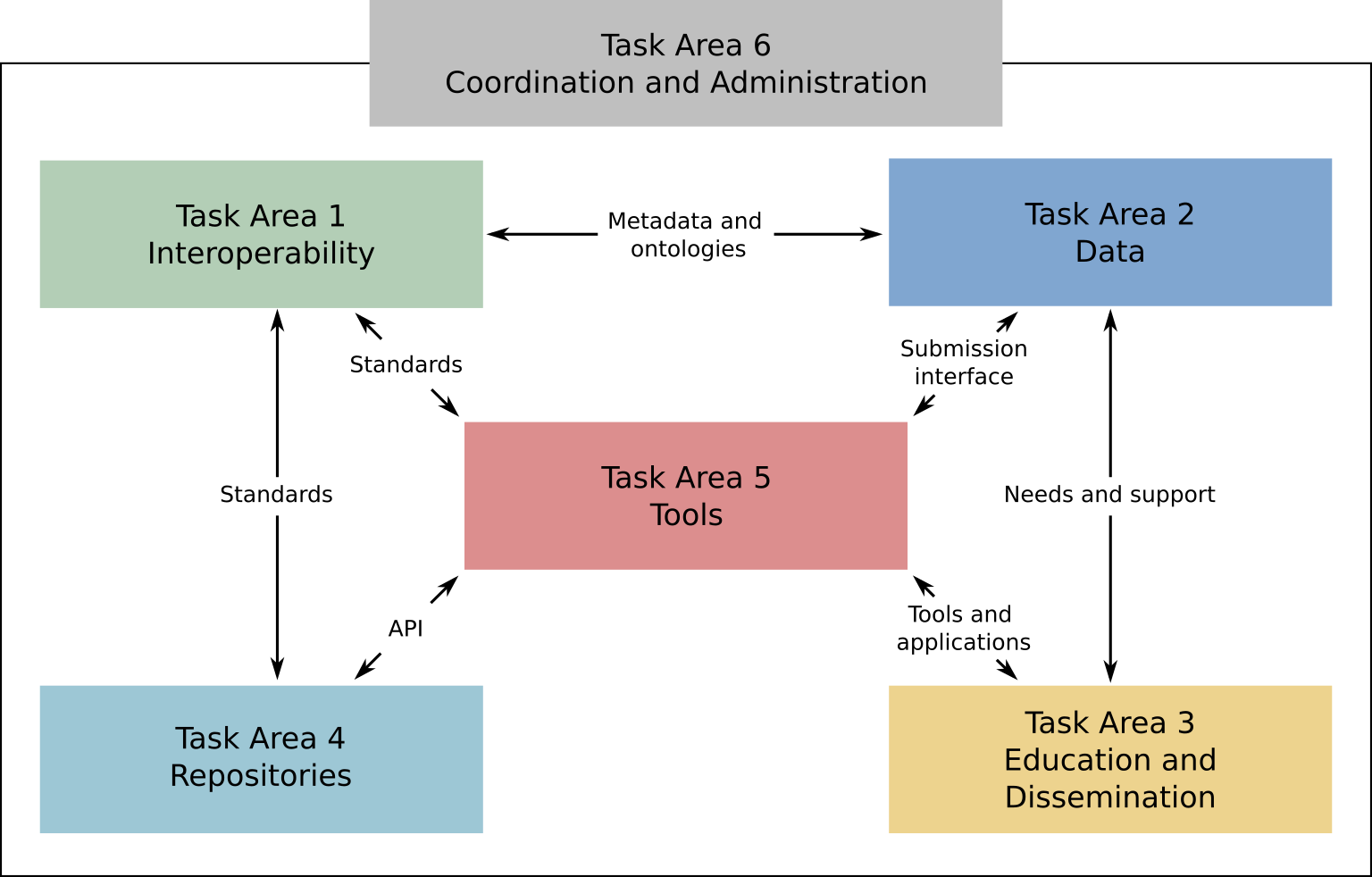 Use Cases
One of the planned activities of NFDI4Immuno is to establish federated repositories for immune receptor repertoire data. These data will allow conclusions about how strongly and how specifically subsets of immune cells have been activated by, e.g., a virus. As the genetic blueprint of immunoglobulins and T cell receptors, they also provide the basis for therapeutic antibodies and adaptive T cell therapies. NFDI4Immuno therefore operates repositories for these data, actively participates in the further development of the software stack used by the community for this purpose and will curate and publish its own and already public third-party data.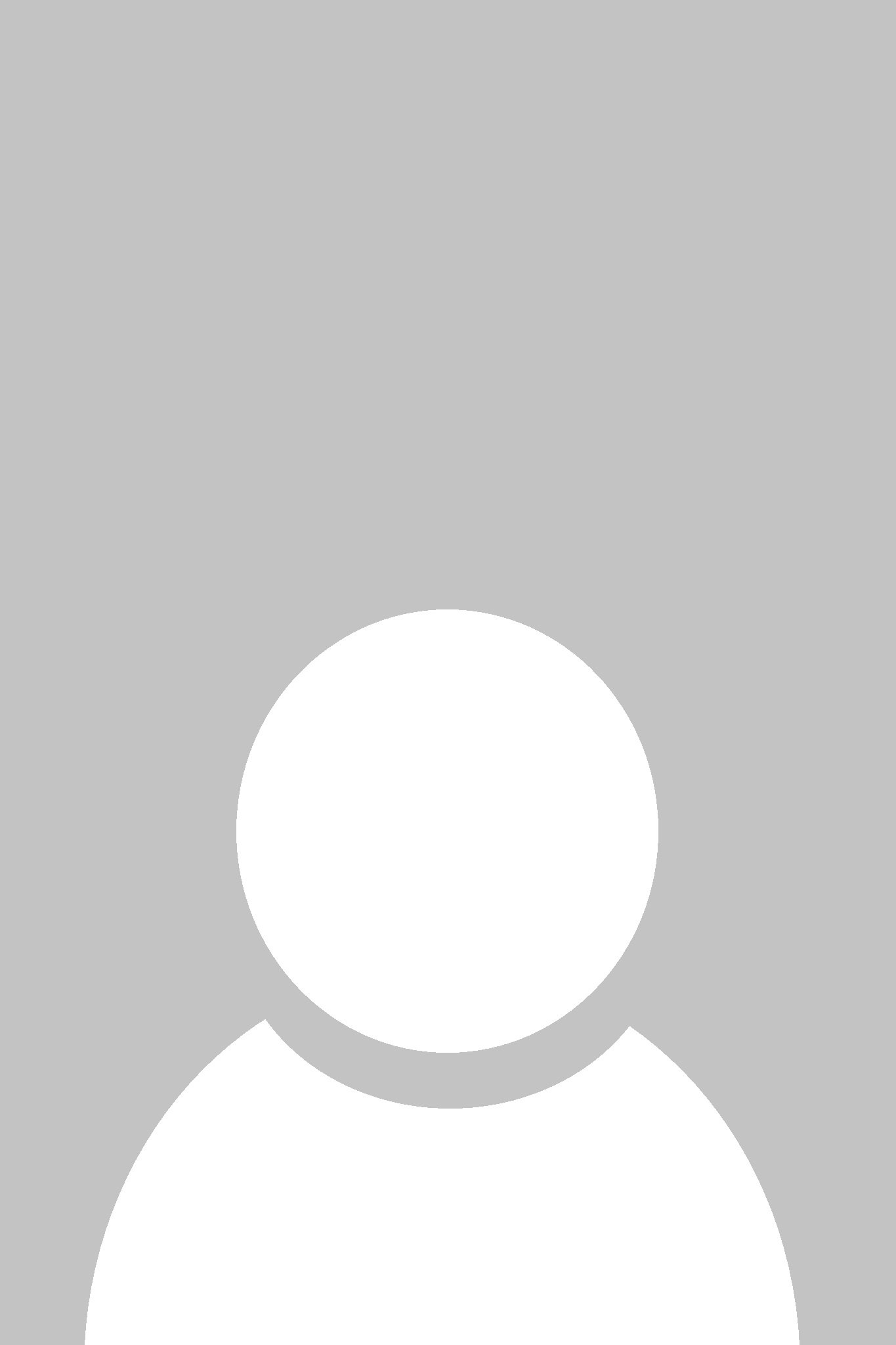 Dr. Christian Busse
Speaker of the consortium
(Co-)applicant institutions and (co-)speakers:
Charité – Universitätsmedizin Berlin, Prof. Dr. Michael Hummel
German Rheumatism Research Center (DRFZ), Prof. Dr. Hyun-Dong Chang
DKMS gGmbH, Prof. Dr. Johannes Schetelig
University of Tübingen (EKUT), Prof. Dr. Sven Nahnsen
Friedrich-Loeffler-Institut (FLI), Prof. Dr. Anca Dorhoi
Helmholtz Centre for Infection Research (HZI), Prof. Dr. Michael Meyer-Hermann
Ruhr-Universität Bochum (RUB), Prof. Dr. Nina Babel
University of Münster, Prof. Dr. Nicholas Schwab
Universitätsmedizin Essen (UME), Prof. Dr. Ralf Küppers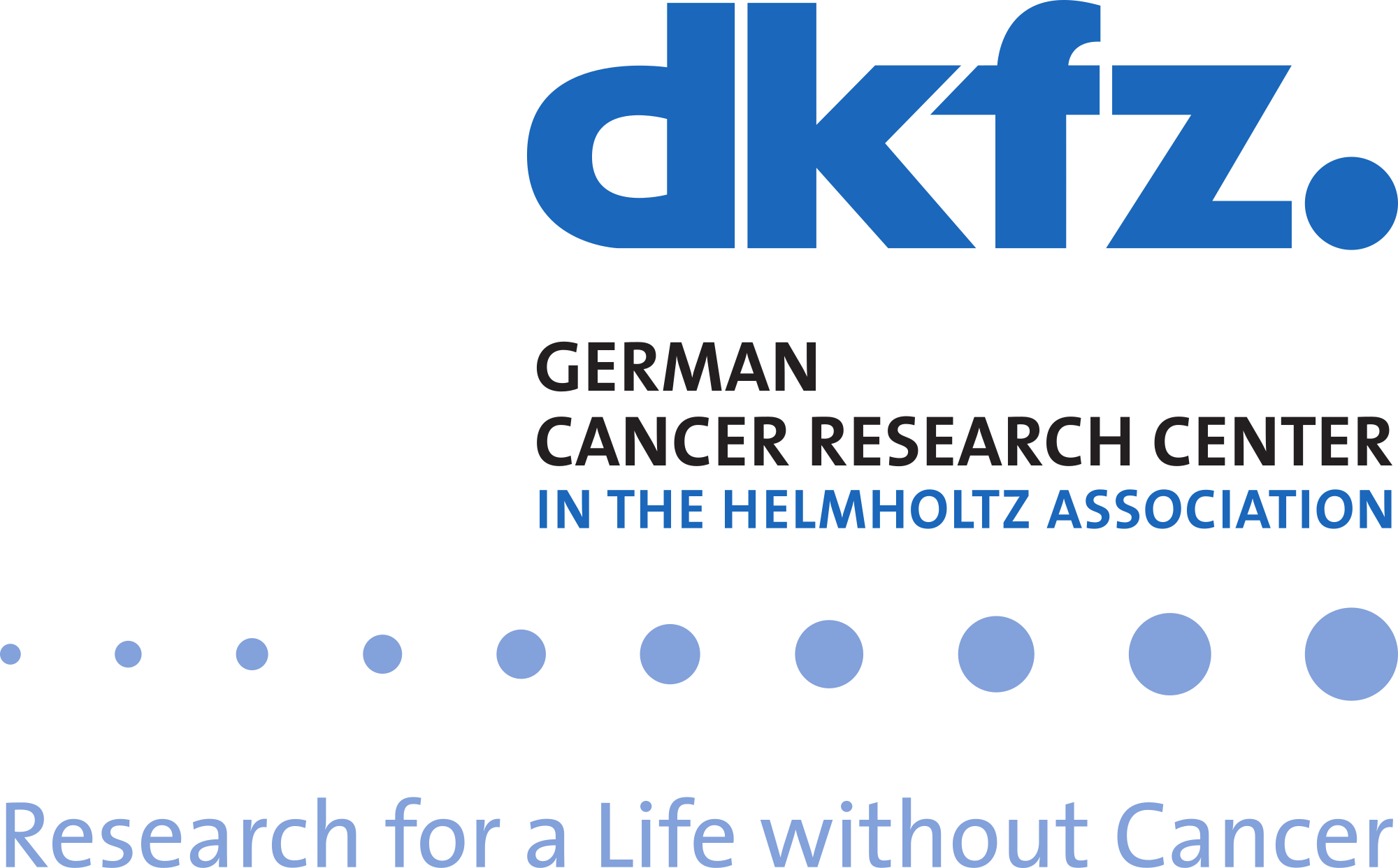 German Cancer Research Center (DKFZ)
Applicant institution
Participating Institutions
German Federal Institute for Risk Assessment (BfR), Dr. Katherina Siewert
Charité – Universitätsmedizin Berlin, PD Dr. Cornelia Eckert
University of Bonn, Prof. Dr. Felix Meissner
Technical University of Munich (TUM), Prof. Dr. Dietmar Zehn
University of Greifswald (UGW), Prof. Dr. Barbara M. Bröker
Universitätsklinikum Frankfurt (KGU), Dr. Katharina Imkeller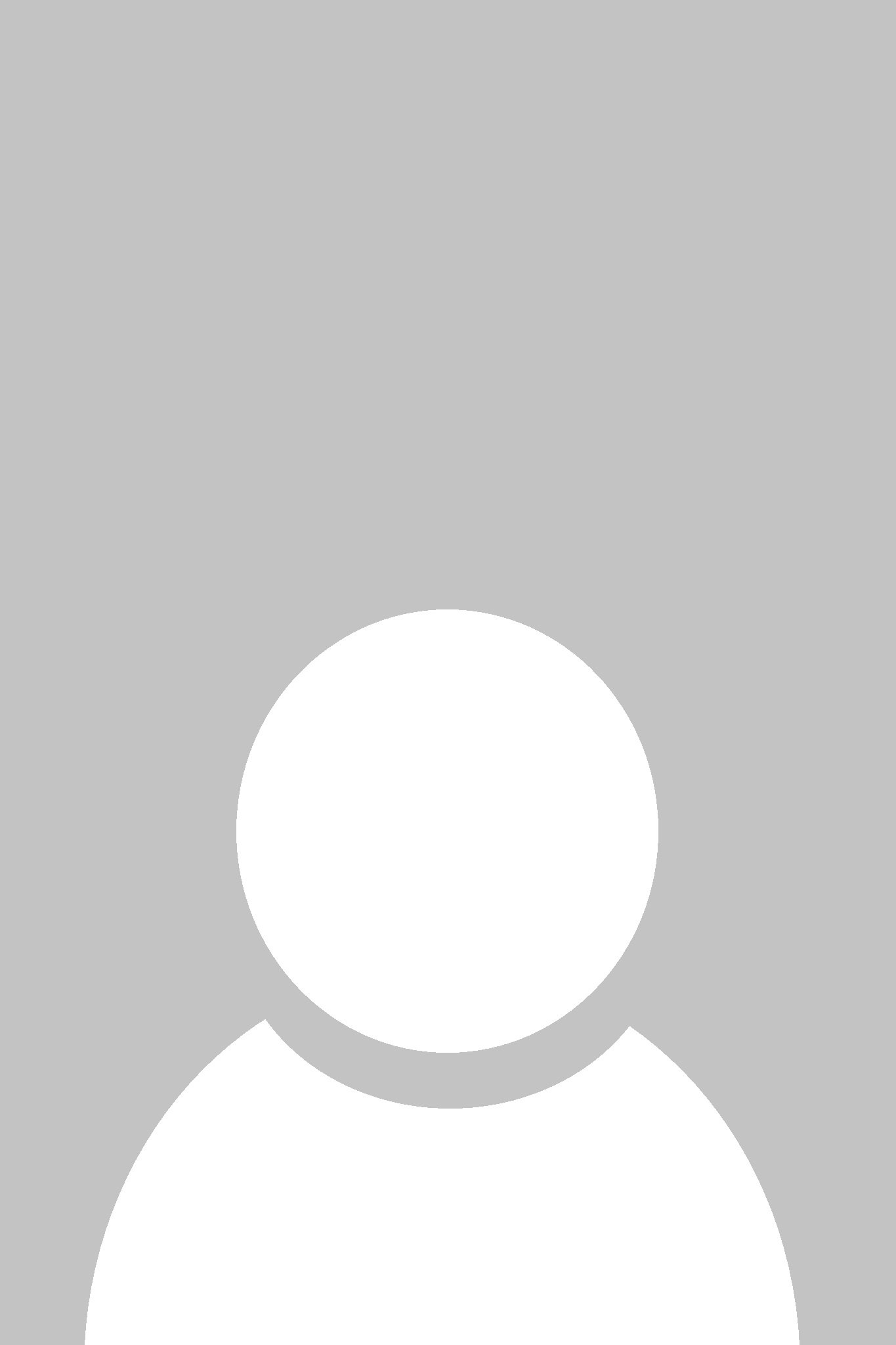 Dr. Christian Busse
Speaker of the consortium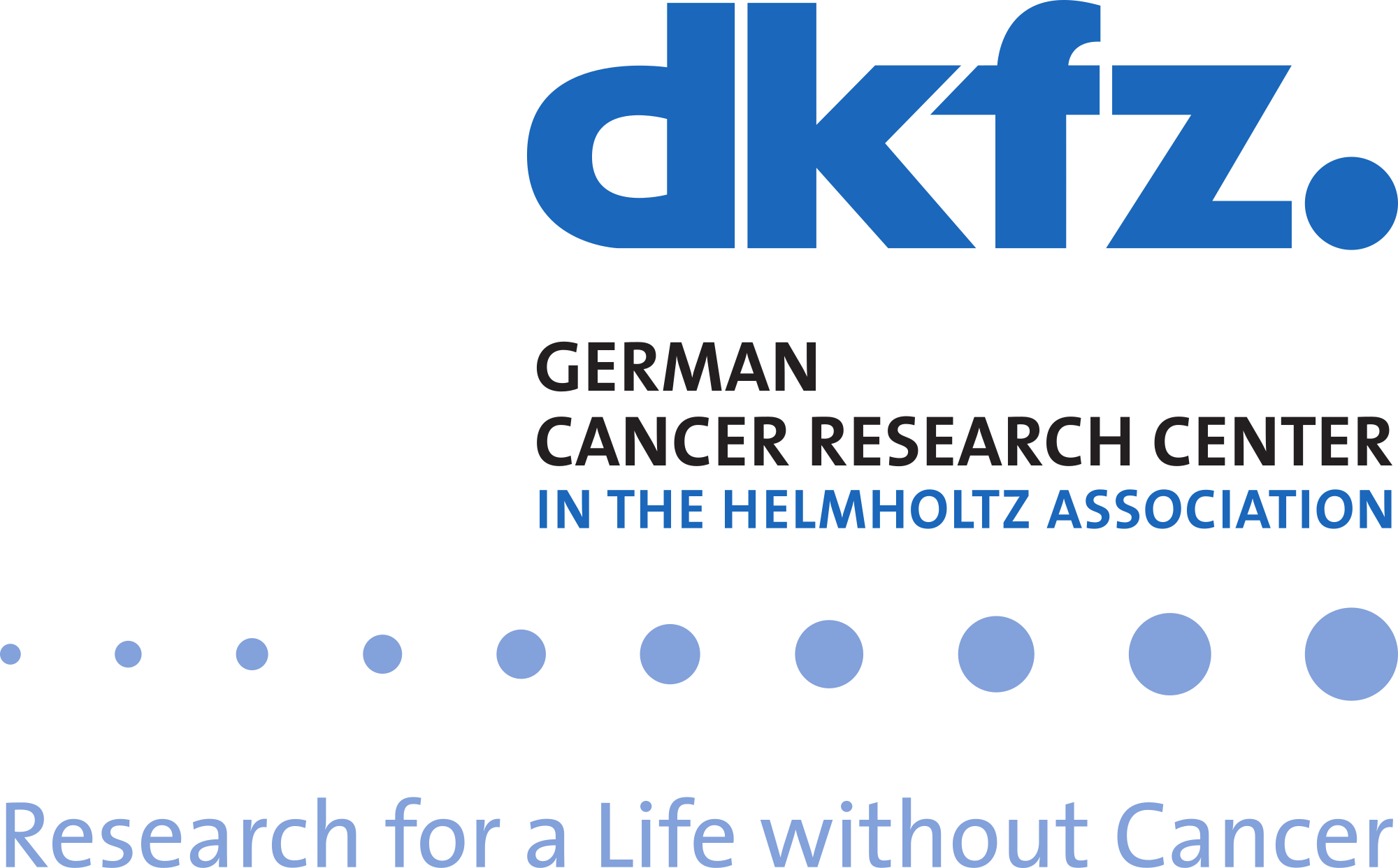 German Cancer Research Center (DKFZ)
Applicant institution
(Co-)applicant institutions and (co-)speakers:
Charité – Universitätsmedizin Berlin, Prof. Dr. Michael Hummel
German Rheumatism Research Center (DRFZ), Prof. Dr. Hyun-Dong Chang
DKMS gGmbH, Prof. Dr. Johannes Schetelig
University of Tübingen (EKUT), Prof. Dr. Sven Nahnsen
Friedrich-Loeffler-Institut (FLI), Prof. Dr. Anca Dorhoi
Helmholtz Centre for Infection Research (HZI), Prof. Dr. Michael Meyer-Hermann
Ruhr-Universität Bochum (RUB), Prof. Dr. Nina Babel
University of Münster, Prof. Dr. Nicholas Schwab
Universitätsmedizin Essen (UME), Prof. Dr. Ralf Küppers
Participating Institutions
German Federal Institute for Risk Assessment (BfR), Dr. Katherina Siewert
Charité – Universitätsmedizin Berlin, PD Dr. Cornelia Eckert
University of Bonn, Prof. Dr. Felix Meissner
Technical University of Munich (TUM), Prof. Dr. Dietmar Zehn
University of Greifswald (UGW), Prof. Dr. Barbara M. Bröker
Universitätsklinikum Frankfurt (KGU), Dr. Katharina Imkeller