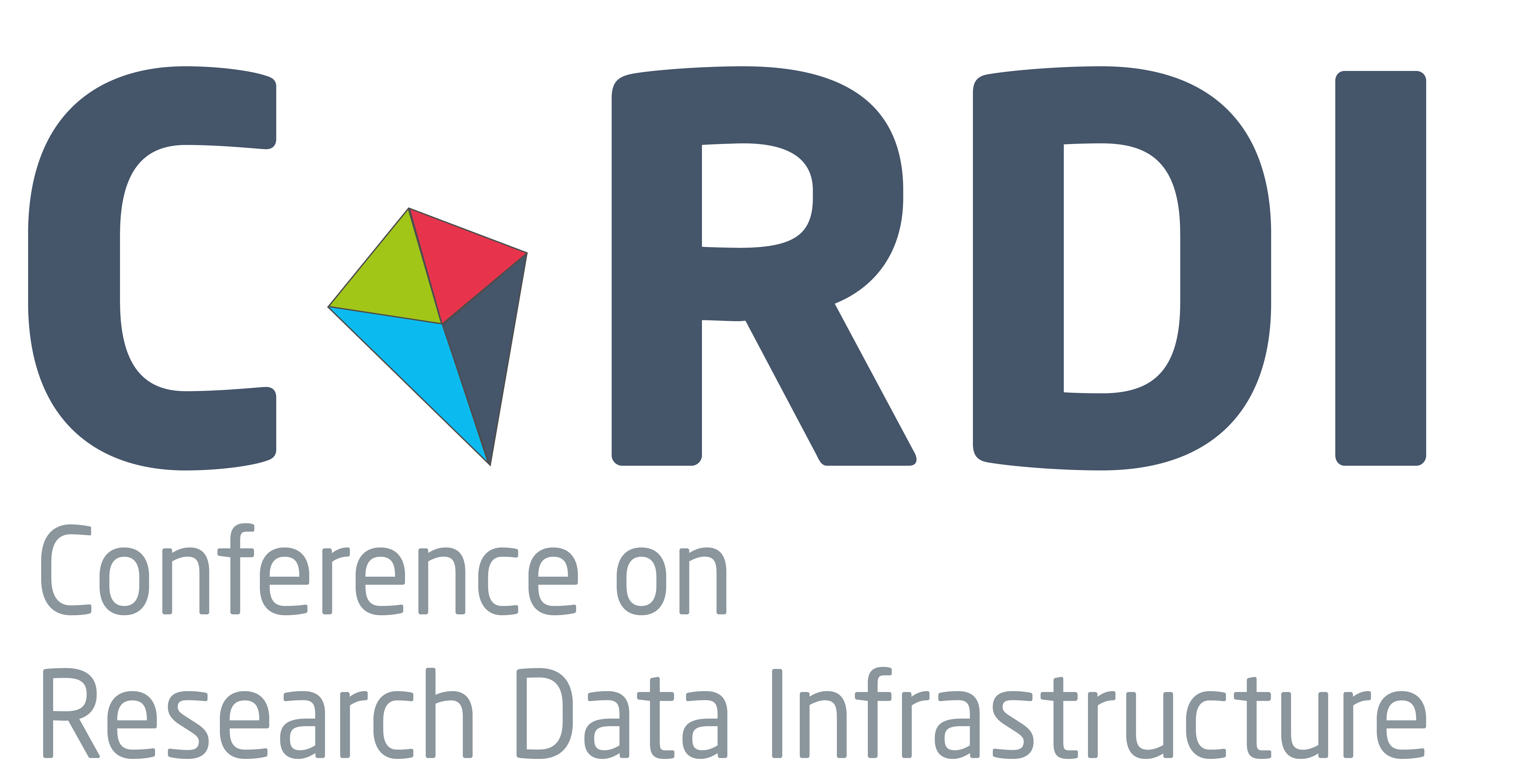 Christine Borgman (University of California, Los Angeles)
Knowledge Infrastructures: The Invisible Foundation of Research Data Or, How Infrastructure Connects and Disconnects Research Communities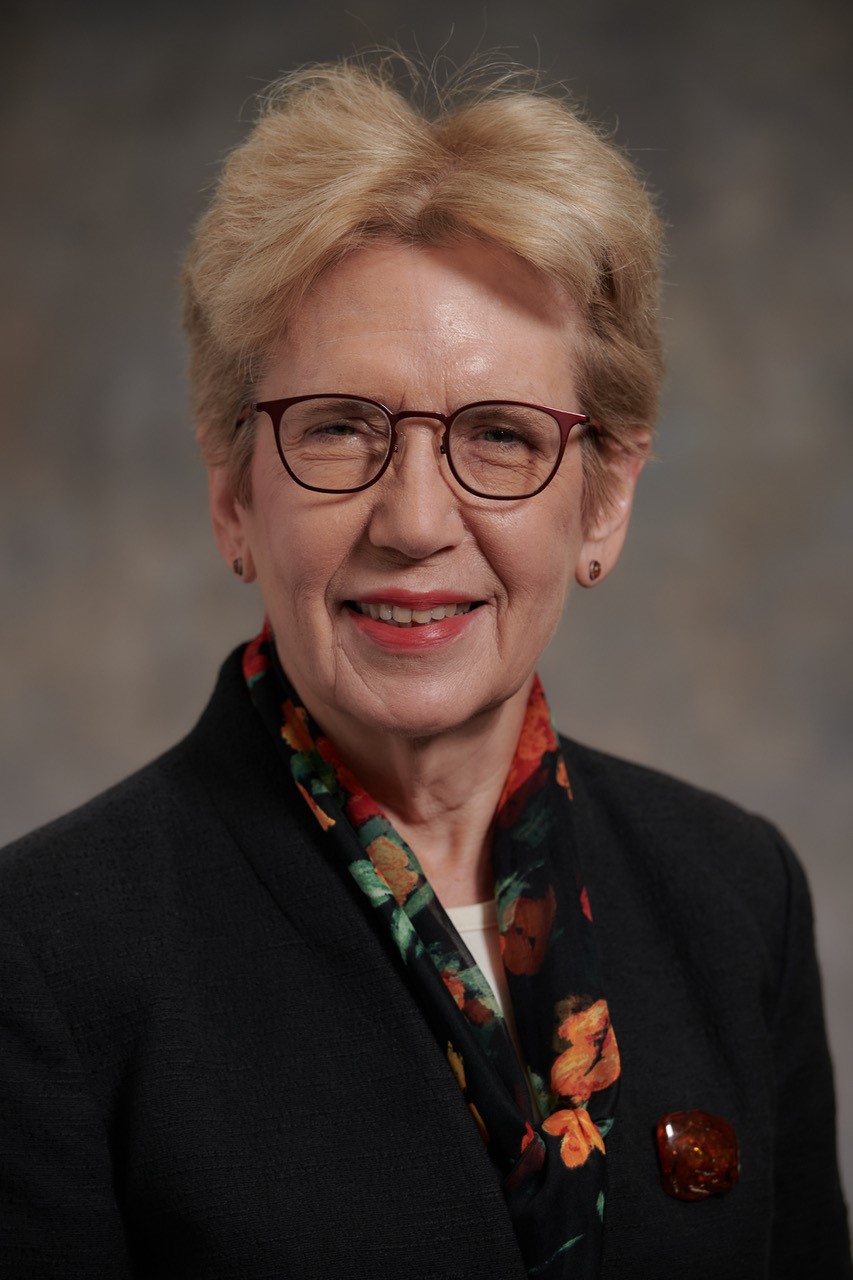 Tuesday, 12 September, 11.30 – 12.30 h
Abstract
Implicit in investments in research data infrastructure is the assumption that data are valuable entities worth preserving, stewarding, sharing, and reusing. This value proposition also implies that research data are useful to others and that others will reuse those data. However, neither outcome is assured. Data practices are local, varying from field to field, individual to individual, and country to country. As the number and variety of research partners expands, so do the difficulties of sharing, reusing, and sustaining access to data. Efforts to develop global research infrastructures are hindered by communities' lack of agreement on data management practices –or on what constitutes 'research data.' This talk argues for a broader focus on knowledge infrastructures, which are robust networks of people, artifacts, and institutions for producing, exchanging, and sustaining knowledge. Technical aspects of infrastructure, from persistent identifiers to compute capacity and storage, are easier to address than are social aspects, such as data stewardship, trust, governance, economics, infrastructure, standards, and science policy. Infrastructures can connect communities when they support local practices, and disconnect communities when they create incompatible silos. Examples are drawn from several decades of empirical research with research communities in environmental sciences, sensor networks, astronomy, biomedicine, social sciences, and digital humanities.
Speaker
Christine L. Borgman is Distinguished Research Professor in Information Studies at the University of California, Los Angeles. She is recognized internationally for her research in information and computer science, data science, communication, digital humanities, privacy, and law. Her current research focuses on knowledge infrastructures, scientific data practices, and open science. Among her publications are three award-winning monographs from MIT Press: Big Data, Little Data, No Data: Scholarship in the Networked World (2015); Scholarship in the Digital Age: Information, Infrastructure, and the Internet (2007); and From Gutenberg to the Global Information Infrastructure: Access to Information in the Networked World (2000). She has held visiting scholar posts at Oxford, Harvard, Lund, Budapest Economic Sciences, Eotvos Lorand, and Loughborough universities, and DANS (Netherlands). Professor Borgman is a Fellow of the American Association for the Advancement of Science and of the Association for Computing Machinery.
Julia Janssen (artist and researcher)
Public evening lecture: Behind the Click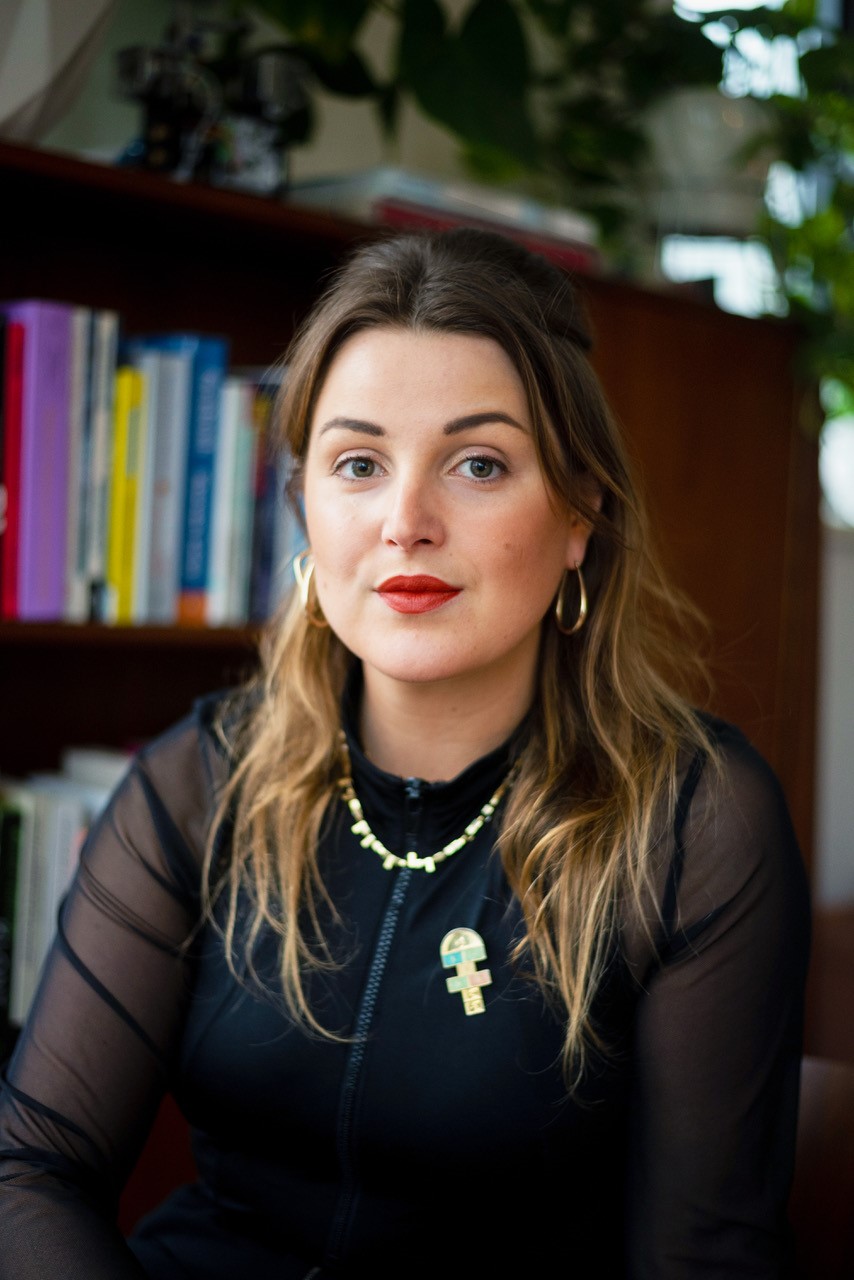 Tuesday, 12 September, 19.30 – 20.30 h
Abstract
Julia Janssen is an artist who researches the influence of digitalisation on our society. She makes the challenges we face with data, AI and technology tangible in interactive and performative installations. She covers topics like data profiling, bias in algorithms, informed consent and digital civic rights. How do we deal with fairness, equality, autonomy, freedom and democracy in a data-driven society? In this talk, Janssen takes you on a journey behind the surface of the internet; A visual presentation on her research and ideas to discover what happens behind the click.
Speaker
Julia Janssen is an artist, designer, researcher and speaker. In her work she creates awareness about the impact of technology and digitization on society. Sinds March 2022 she is ambassador for Stichting Data Bescherming Nederland.
In 2016 she graduated from the ArtEZ School of the Arts in Graphic Design. During her studies, she became interested in data and digitization and worked on several projects that highlight our relationship with technology. With her graduation work, she won the ​​Crypto Design Award and she has since devoted her art to data sovereignty.
Julia translates scientific insights into accessible design giving her audience a peek behind the internet's surface. By making the complexity of information technology understandable, she builds a movement that strives for data sovereignty. Ultimately, everyone must consciously choose who knows what about him or her on the internet. This philosophy is reflected in several projects: she develops and designs projects about the lack of ownership, control, and transparency over personal data, the capital in online behavioral patterns, the changing definition of privacy, and the future of digital identity.
Foto Credit: Jonna Bruinsma
Mark D Wilkinson (Isaac Peral Senior Researcher, Centre for Plant Biotechnology and Genomics, Universidad Politécnica de Madrid)
A Series of FAIR Vignettes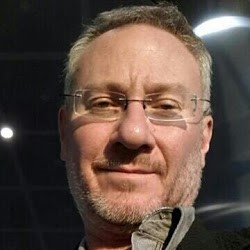 Thursday, 14 September, 9 – 10 h
Abstract
The activities required to achieve "FAIRness" span a wide range of very distinct expert domains, including library sciences, data and knowledge representation, semantics, Web communication, software development, standards and protocols, licensing, ethics/privacy/consent, and agent-based negotiation. In this presentation, Mark D Wilkinson will try to appeal to the various communities in the CoRDI audience by telling a series of stories that focus on different pieces of the larger FAIR puzzle. These will include some thoughts – and second-thoughts! – about the Principles themselves, as well as observations of the benefits of FAIR in-practice. Conversely, he will also provide examples of FAIRness challenges which continue to evade robust solutions despite the best efforts of FAIR practitioners, and drill-down into the technologies and/or behaviors that are creating these barriers.
Speaker
Mark D Wilkinson has a B.Sc.(Hons) in Genetics from the University of Alberta, and a Ph.D. in Botany from the University of British Columbia.  He spent four years at the Max Planck Institut für Züchtungsforschung in Köln, Germany, pursuing studies in a mix of plant molecular and developmental biology and bioinformatics.  He then did a research associateship at the Plant Biotechnology Institute of the National Research Council Canada, focusing on the problem of biological data representation and integration for the purposes of automated data mining. In the subsequent 20+ years, his laboratory has focused on designing biomedical data/tool representation, discovery, and automated reuse infrastructures – what are now called "FAIR Data" infrastructures. He is the lead author of the primary FAIR Data Principles paper, and lead author on the first paper describing a complete implementation of those principles over legacy data.  He is a founding member of the FAIR Metrics working group, tasked with defining the precise, measurable behaviors that FAIR resources should exhibit, and the author of the first software application capable of a fully-automated and objective evaluation of "FAIRness". He is co-Chair of the EOSC Task Force on FAIR Metrics and Data Quality, and is founder of a spin-off company, FAIR Data Systems S.L., that provides consulting, training, and customized software solutions that help clients become FAIR.