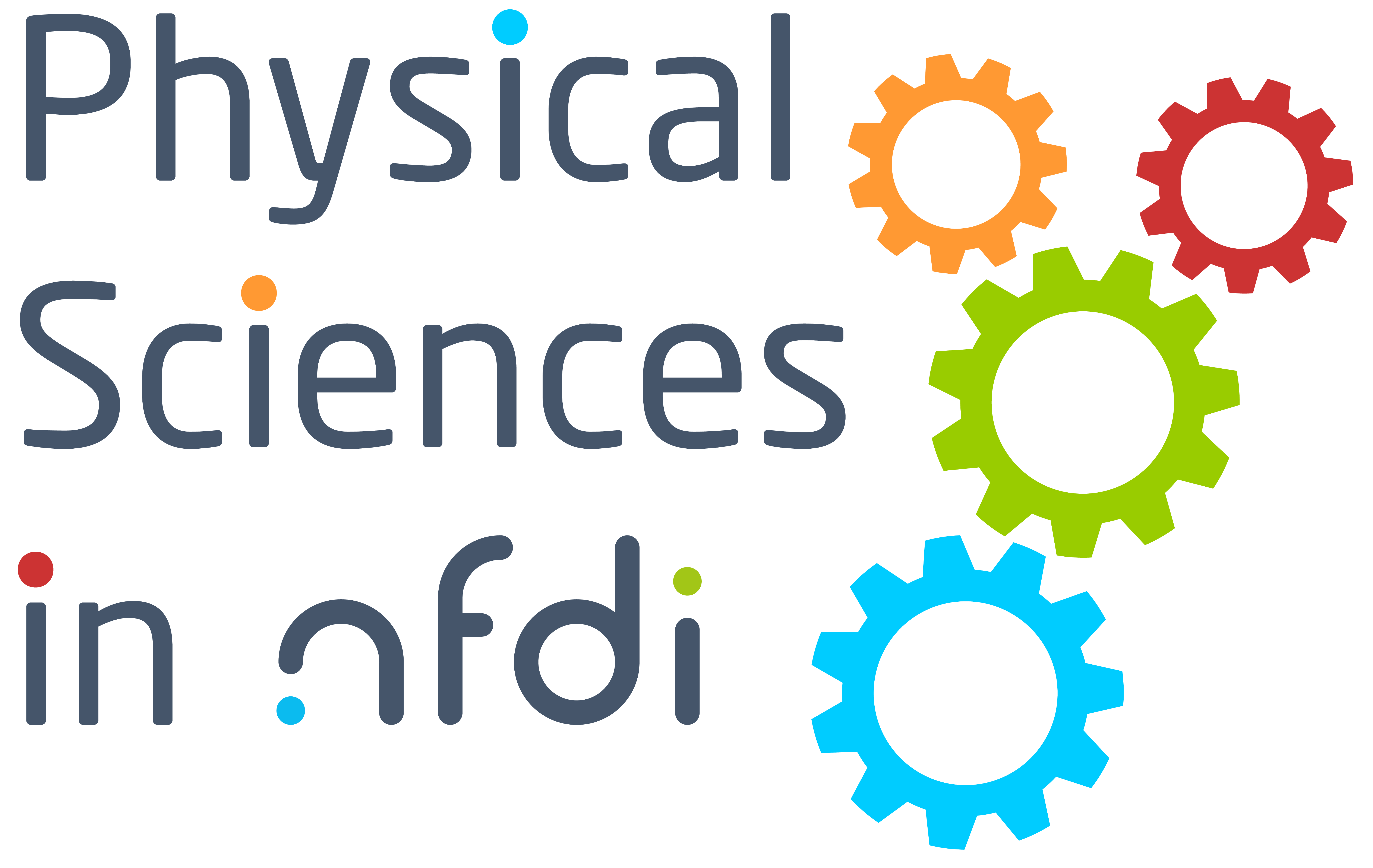 Physical Sciences in NFDI
Physical Sciences in NFDI is a collaboration between the NFDI consortia DAPHNE4NFDI, FAIRmat, MaRDI, NFDI-MatWerk, NFDI4Cat, NFDI4Chem and PUNCH4NFDI. We unite experts on a broad spectrum of topics in physics, chemistry, mathematics and informatics.
In our talk series we invite leading scientists to showcase good data practices to an international, interdisciplinary audience.
If you would like to contact the collaboration, please send us an e-mail via
nfdi-physsci-jc(at)listen.physik.hu-berlin.de